Share repurchases by companies in the Standard & Poor's 500 index totaled nearly $112 billion from April through June, S&P Dow Jones Indices said on Thursday. That's up about one-third from $84 billion in the first three months of the year.
Repurchases are attractive options now for companies to put their cash reserves to work. Cash holdings have risen steadily since the financial crisis, climbing to a record $1.03 trillion among S&P 500 companies during last year's fourth quarter. Cash slipped to $985 billion in the latest quarter due to increased spending on mergers and acquisitions, but reserves remain historically high, said Howard Silverblatt, an S&P Dow Jones Indices analyst.
Stocks fell 3.3 percent in the second quarter, so many companies were able to buy back shares at lower prices than they could when the market was higher.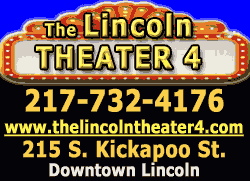 By repurchasing stock, companies reward investors by increasing the value of remaining shares. Per-share earnings can also get a lift as results are divided among fewer shares.
The latest quarter's buyback total was the biggest since the $118 billion spent in last year's third quarter. Buybacks fell in the fourth quarter and in the first three months of this year, but remain historically high. They hit a record $172 billion in the third quarter of 2007.
In the latest quarter, healthcare companies were the most aggressive in buying back stock. The sector recorded $23.8 billion in buybacks, including a $12.9 billion share repurchase by Johnson & Johnson.