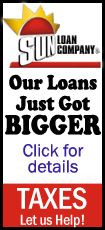 Starting Friday, shoppers at a remodeled Kroger store in Ohio will be able to buy clothing in addition to food, gas and furniture. The nation's largest traditional supermarket chain says it will be the first time one of its namesake stores sells clothing.
"It's a one-store test. We'll see how that goes and make decisions based on customer feedback," said Keith Dailey, a spokesman for The Kroger Co.
The test comes as traditional supermarkets struggle to compete with big-box retailers such as Target Corp. and Wal-Mart Stores Inc., which have expanded their food sections and draw shoppers with low prices. Traditional supermarkets now account for 51 percent of grocery sales, down from 66 percent in 2000, according to UBS Investment Research.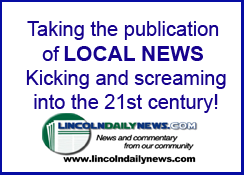 To hang onto customers, Kroger has been working to improve the shopping experience and differentiate itself from the pack. For example, the company has cut down on checkout wait times and offers a loyalty program that offers customers discounts base on their past purchases.
In select locations, it also has "cheese masters," or associates who wear red jackets and offer customers expertise on cheese selections.