After one of the most exciting games he has ever seen in coaching, K1 coach John Mammen said: "I could not be more proud of our kids. They all played a great game."

Williamsville scored the go-ahead touchdown with 40 seconds left in the game to win 30-28. Lincoln was down by two points and scored on a 10-yard touchdown by Ethan Storm with 1 minute left on the clock. Darrin Stevens added the two-point conversion to give Lincoln a 28-22 lead.

Lincoln QB Grant Laubenstein had a touchdown in the game, and Storm had two more 40-yard TDs.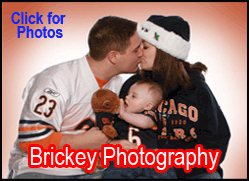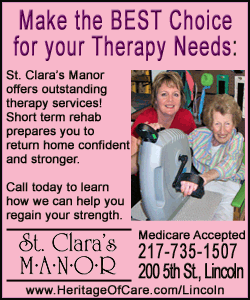 Lincoln was led on defense by Hunter Kretzinger with six tackles and two sacks. Also contributing on defense were Wyatt Gross with a tackle and fumble recovery, Cooper Atkins with three tackles, Wyatt Mammen with four tackles, Dyllan Ferguson with three tackles, Burke Wilkin with four tackles, Bentley Wise with two tackles, and Kyle Gellner with three tackles.
The Lincoln K1 team is 2-4 on the season.
[Text from file from John Mammen, coach]