Illinois State Police director applauds Zone 1 investigators and DeKalb County prosecutors on
55-year-old cold case conviction
Believed to be the oldest cold case brought to trial in U.S. history

Send a link to a friend
[September 21, 2012] SYCAMORE -- Illinois State Police Director Hiram Grau commended the outstanding investigative efforts by ISP Zone 1 investigators and special agents in the 55-year-old cold case murder of 7-year-old Maria Ridulph of Sycamore.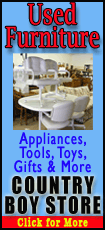 Ridulph was kidnapped and murdered in 1957, and on Sept. 14, 2012, Kane County Associate Judge James Hallock found Jack McCullough, 72, guilty of murder, kidnapping and abduction of an infant.

A deathbed confession by McCullough's mother in 1994 was passed on to Illinois State Police Zone 1 by McCullough's half-sister in 2008. Capt. Tony Rapaz took the initial call that launched the ISP cold case murder investigation.

"Every tip to law enforcement officers is taken seriously because you never know where the evidence may lead to," said Rapaz said. "Within two weeks of receiving this peculiar phone call, an investigation was immediately launched."

Rapaz enlisted the resources of ISP Zone 1 investigators -- Special Agent Brion Hanley, Senior Special Agent Todd Damasky and Senior Criminal Intelligence Supervisor Larry Kot.
Hanley, the lead investigator, recalls the case as being extraordinarily complicated, with both families having to relive painful grief and horrible memories.
"Without the cooperation of the families in their pursuit of justice and closure, our work as law enforcement would not be possible," Hanley said. "Their memories and solid, positive identification of photos, times and locations were just as powerful as the investigative leads that solved the case."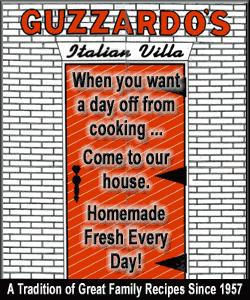 Grau added: "These investigators did an extraordinary job in developing a timeline with powerful statements from family members and community residents that presented the facts that eventually helped convict a murderer. Since 2008, they have tirelessly applied their investigative skills to this cold case by using good, old-fashioned police work."
Grau also underscored the importance of teamwork by DeKalb State's Attorney Clay Campbell and his team of prosecutors, Seattle police, and the Ridulph and Tessier family members in seeking justice and closure.
[Text from file received from the Illinois State Police]