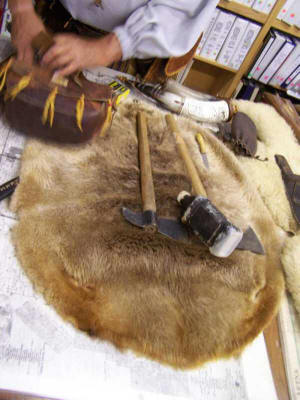 Schriber and Miller explain camping and hunting on the Illinois prairie

Send a link to a friend
[September 21, 2012] At the Logan County Genealogical and Historical Society's monthly meeting on Monday, fur trader re-enactors Sam Schriber and Marshal Miller displayed and discussed the tools, utensils and equipment used by frontiersmen when making camp and hunting on the Illinois prairie.
Schriber and Miller explained that fur traders were active through about 1840, when silk became more available and desirable than furs for making clothes. The materials and artifacts exhibited by the two presenters represented the period from 1825 to 1840.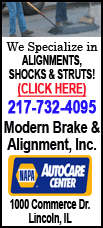 Their display of fur samples included beaver, bison, mountain sheep and coyote. Tools used by trappers -- including black powder rifles, flintlock pistols, knives, powder horns, patches and shot -- were also exhibited, explained and demonstrated.
It was explained that once the traders had collected furs, they came together at large meetings called rendezvous. At these meetings, furs were traded for supplies or sold for money. Traders had many activities available to them at the rendezvous, not all of which made the trader more prosperous.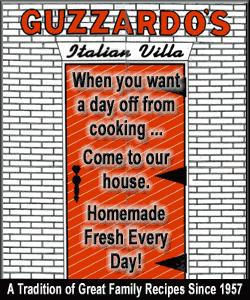 Schriber and Marshal related that there are opportunities every weekend during the good-weather months for them to be at a fur trader re-enactment within a 250-mile radius of Logan County. They are best known for their authentic leather clothing, full-sized teepee and rustic campsite. They were at the 1800s Craft Fair at Postville Courthouse during the Lincoln Balloon Festival and were one of the exhibits at the Railsplitter Festival.
Both Schriber and Miller are residents of Logan County.
[Text from news release by Marla Blair and Bill Donath; submitted by Phil Bertoni]