Logan Mason Public Transportation will host ribbon-cut

Send a link to a friend
[September 21, 2012] Logan Mason Public Transportation will have a ribbon-cutting ceremony to celebrate the program's early successes in offering affordable, safe and efficient transportation to area residents.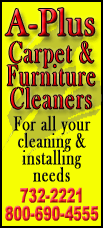 The ribbon-cutting will take place on Thursday at 11 a.m. at the corporate headquarters of the Community Action Partnership of Central Illinois, 1800 Fifth St. in Lincoln.

Cake, coffee and punch will be provided following the short ceremony.

Staff from LMPT will be on hand to discuss details of the program and answer questions.

LMPT is a "demand response" transportation program that requires passengers to call at least 24 hours in advance to schedule their rides. At the time of the call, the dispatcher will schedule the time, location and return trip if needed. The dispatcher also will confirm any applicable fare for the ride.
The LMPT fare schedule is available at www.capcil.org/transportation.htm, or click here. Seniors, age 60 and up, may use LMPT services for a suggested donation.
LMPT operates Monday through Friday from 7:30 a.m. to 4 p.m. To schedule a ride, residents need to call 1-866-930-8212 toll-free at least 24 hours before they need a ride and make arrangements with the dispatcher.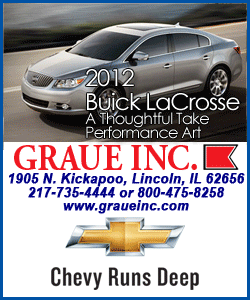 All six LMPT vans are equipped with wheelchair ramps.
The program looks forward to providing safe, cost-effective and efficient transportation to residents.
Community Action Partnership of Central Illinois is a not-for-profit agency serving the low-income and senior populations of six counties in central Illinois. For more information, visit www.capcil.org.
[Text from file received from Community Action Partnership of Central Illinois]