"The launching of our neurointerventional radiology services enhances the outstanding stroke care that Memorial provides," said Marjorie Calvetti, the hospital's director of medical imaging services, said. "This allows us to provide more comprehensive stroke care and to more effectively partner with other community hospitals in central Illinois as we work together to provide a rapid response to treat patients."

Neurointerventional radiology uses minimally invasive technologies to diagnose and treat strokes caused by blood clots. Clots are identified in the brain, using advanced medical imaging, such as CT scanners. Once clots have been evaluated, neurointerventional radiologists are able to treat them using different techniques.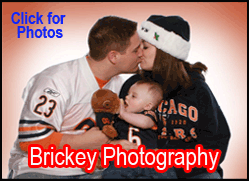 "One way to treat stroke is through the use of a clot-busting drug, but this drug takes time to be effective. The larger the clot, the longer the time for the drug to take effect," said Augusto Elias, D.D.S., M.D., neurointerventional radiologist with Clinical Radiologists, S.C. "Another technique is the threading of tiny catheters and wires through a patient's blood vessels to eliminate clots and restore blood flow to the brain."
In addition to treating stroke caused by blood clots, neurointerventional radiologists diagnose and treat other brain disorders such as aneurysms and tumors.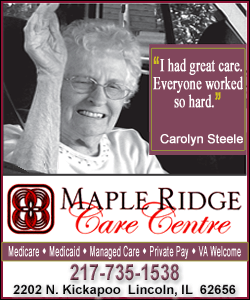 The team assembled to treat stroke involves the collaborative effort of many physicians and support staff. Elias, who recently joined Clinical Radiologists, strengthens the comprehensiveness of the hospital's stroke program.
Sajjad Mueed, M.D., serves as medical director of the Memorial Stroke Center and specializes in adult neurology. In addition, other interventional radiologists trained in this advanced technique include Robert Burke, M.D., and Casey Muehle, M.D., both with Clinical Radiologists. Craig Russo, M.D., neuroradiologist with Clinical Radiologists, serves as the medical director of medical imaging for Memorial Medical Center and Abraham Lincoln Memorial Hospital in Lincoln.
Amanda Conn is a registered nurse who serves as program coordinator for neuromuscular sciences at Memorial Stroke Center.
[Text from file received from Memorial Medical Center]