Review by
Louella Moreland
The shelves abound with coming-of-age stories. Many are quite good. "Eight Keys" will be one I recommend to our patrons. Suzanne LaFleur has crafted a thoughtful, realistic, heart-tugging novel. It enables a reader to explore the mystery of an evolving personality with all the good and bad exposed to the world.
Elise (Cricket to her family) is approaching her 12th birthday. Her Uncle Hugh and Aunt Bessie have raised her since her father's death from cancer. Elise's mother died on the day Elise was born. She knows she is loved and cared for by her understanding uncle and aunt. They are as perplexed as any true parents with her sudden moodiness and silences. In some ways, they handle the situations that occur with more patience and ingenious approaches than many adults could muster.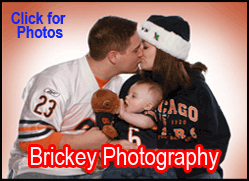 Elise has shared adventures with her best friend, Franklin, since she was a little girl, accepting his unusual habits and eccentric behavior as a part of her life. Unfortunately, a game of knights they play in the woods the day before she begins junior high school results in bloody injuries to her legs, beginning a series of spiraling events. She now finds him embarrassing, wanting to distance herself from his childish ways, all the while knowing she could never have as loyal a friend as he is.
Anxious enough about attending a new school, changing classes and having different teachers, Elise finds she has to share a locker with a girl who takes an instant dislike to her. The locker mate, Amanda, smashes her lunch, calls her names, ridicules her and even smashes her fingers in the locker door. Even though Elise tries to tell a teacher, she fails to make the teacher understand what is happening.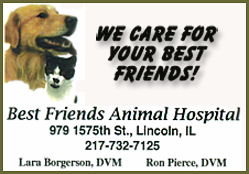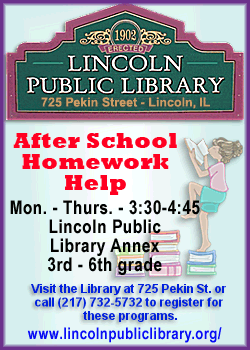 Schoolwork becomes overwhelming, especially after she misses a few classes, so Elise stops doing it. She finds school and Amanda's bullying so distressing she repeatedly makes herself late for the bus. As adults, her uncle and aunt realize she is only making matters worse for herself, but since Elise has not shared all that is happening, their efforts to help are met with minimal success.
However, Elise's puzzle-loving father had planned ahead for just such a difficult time in his daughter's life. He left eight locked rooms in the loft of Uncle Hugh's woodworking barn, with eight keys for Elise to discover and unlock the messages of the rooms. She discovers the first message in the last birthday letter her father had written before his death, which sends her in search of the key she had noticed in the barn a short while before her birthday.
As Elise discovers each of the eight keys that unlock the rooms, she finds messages that send her on a different journey to exploring who and what type of person she wants to become.

Why did she not question the rooms at an early age? Uncle Hugh had told her they were off-limits to her as a child. But now she is ready, poised on that threshold that everyone must cross into adulthood. Now she needs the messages they contain. Now she is ready to understand and solve the puzzle that is life.
"Eight Keys" will linger in your memory long after you finish Elise's story.
For this coming-of-age novel or others of similar theme, ask one of the youth services people to help you locate one that is right for you.
[Text from file received from Louella Moreland, Lincoln Public Library District]
Ms. Lou's blog: lincolnpubliclibraryupdates.blogspot.com