Lincoln Wal-Mart will host 'Turn on the Power of the Pink' mammogram van

Send a link to a friend
[September 26, 2012] October is annually recognized as Breast Cancer Awareness Month, the time when Power of the Pink teams up with a growing number of participating Wal-Mart stores to provide preventive breast health education and screening services to women. A mammography van will be at the Lincoln Wal-Mart, 825 Malerich Drive, on Friday from 8:30 a.m. to noon.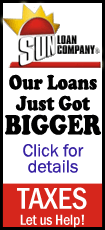 During the months of September and October, 14 mammography van events will provide pre-scheduled and walk-up appointments for on-site screenings. Many of these events offer free mammograms to uninsured women who meet certain criteria.

Breast health education booths are also scheduled across the region, in Illinois, Indiana, Kentucky, Missouri and Tennessee. Participating sponsors will offer product samples and giveaways at each event, and women who receive a mammogram at one of these events will receive a $5 Wal-Mart gift card.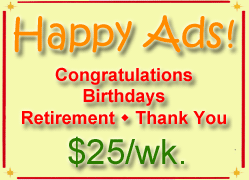 To make appointments for mammography and to find out locations of the breast health booths and which Wal-Mart stores are participating, visit www.thepowerofthepink.com. The events continue through Oct. 7.
Many of the women served through this coordinated program live in rural areas, do not have primary physicians and have never had a mammogram. This year's total of 485 participating stores is more than twice the number of stores in 2011.
In support of the program, pink CFL light bulbs are available in the Wal-Mart stores to show support for breast cancer awareness and research.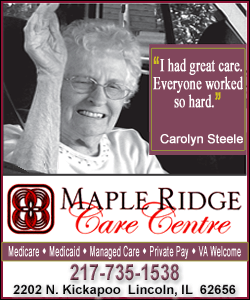 Last year's program resulted in a $95,000 donation, divided to give to a wide variety of locally based breast health initiatives. This year, the goal is to make a minimum donation of $150,000.
"At Wal-Mart, we believe in operating globally but giving back locally," said David Reitnauer, Wal-Mart regional general manager. "Our Power of the Pink partnership is another way we are working together with our communities to increase breast cancer awareness as well as access to screenings."
Power of the Pink is made possible by Wal-Mart, Kimberly-Clark, Prairie Farms, Kraft Foods, Johnson & Johnson, Kellogg's, Pfizer, Lewis Bakeries, Nabisco, Snyders-Lance and Bimbo Bakeries.
[Text from news release received]