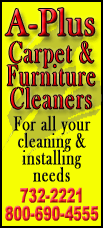 The series features four new stars throughout the season. Others will be Over the Rhine, Mountain Heart and Carrie Rodriguez.

Fitzsimmons, whose music has been featured on popular TV series "Grey's Anatomy," "Brothers & Sisters" and "One Tree Hill," has been likened to Bon Iver, Iron & Wine and Sufjan Stevens. He recently released his fifth album, "Gold in the Shadow" (2011).

Fitzsimmons did not always plan to be a professional musician. He worked as a psychotherapist for several years. Following the breakup of his parents' marriage and, later, his own, he returned to his musical roots to cope.

Fitzsimmons started to use songwriting to work through his personal problems, recording songs from home that would eventually become his debut album. Born to blind parents, Fitzsimmons grew up with an appreciation for creating and listening to music, absorbing his mother's folk records and learning piano at a young age. He has since taught himself how to play guitar, banjo, melodica, ukulele and mandolin.

Now, Fitzsimmons is equal parts songwriter and psychotherapist, blending acoustic and electronic elements with autobiography to create rich folk music.
Discussing his mother's folk albums, Fitzsimmons tells National Public Radio: "A lot of those artists could make you feel something very, very saliently without hitting you in the face with volume or anything like that. They use their words and sweet melodies and things like that. I try to emulate that as appropriately as I can."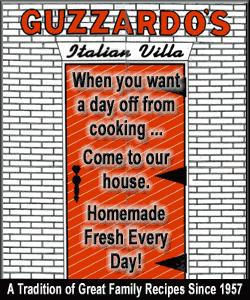 Tickets for William Fitzsimmons and all 2012-13 BCPA events are now on sale and can be purchased online at www.artsblooming.org or by calling the box office at 309-434-2777 or toll-free at 866-686-9541. Tickets may also be purchased at the box office during the regular 10 a.m.-6 p.m. business hours.
___
At a glance:
Event: William Fitzsimmons at Café BCPA
Date, time: Thursday, Sept. 27, 7:30 pm
Price: $20 general admission
Tickets:
Online: www.artsblooming.org

Phone: 309-434-2777 or toll-free 866-686-9541

Fax: 309-434-2791

At box office:
Monday-Friday 10 a.m.-6 p.m.
Reopened two hours before curtain
Location: 600 N. East St., Bloomington
[Text from news release from Bloomington Center for the Performing Arts]