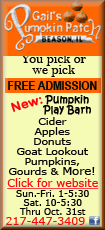 The Illinois Department of Public Health is working with the Centers for Disease Control and Prevention and the U.S. Food and Drug Administration in the investigation of this outbreak, which has sickened 30 people in 19 states, including one case in central Illinois.

In this outbreak, there have been reports of people ranging in age from 1 year to 77 years first becoming ill from June 11 to Sept. 11. Approximately 63 percent of the people who have become sick are children under the age of 10. Four people have been hospitalized. No deaths have been reported.

Most people infected with salmonella bacteria develop diarrhea, fever and abdominal cramps 12 to 72 hours after infection. The illness usually lasts four to seven days, and most people recover without treatment.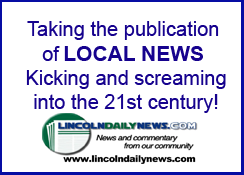 However, for some people, diarrhea may be so severe that the person needs to be hospitalized. Salmonella diarrhea can occasionally lead to other serious infections and may require antibiotic treatment. Older adults or the elderly, infants, and people with impaired immune systems are at greater risk of severe illness from salmonella infection.
"It is important to check your shelves at home and make sure to get rid of any of the recalled peanut butter or other products," said Illinois Department of Public Health Director LaMar Hasbrouck. "If you have eaten one of these products and are feeling ill, contact your doctor or local health care provider."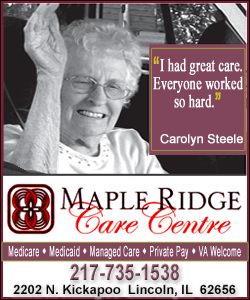 The recalled Creamy Salted Valencia Peanut Butter was distributed to Trader Joe's stores nationwide and has been pulled from the shelves. The product comes in a 16-ounce plastic jar with an expiration date of stamped below the lid. All code dates are included in this recall -- up to and including 26JUL13 (July 26, 2013). Customers with questions may contact Trader Joe's Customer Relations at 626-599-3817, Monday through Friday, 7 a.m.-5 p.m. Pacific time. For more information, see http://www.fda.gov/Safety/
Recalls/ucm320579.htm.
Sunland Inc. recalled various varieties of nut and peanut butter products. A list of recalled products, including UPC codes and best-if-used-by dates, is available at http://www.sunlandinc.com/788/html/
pdfs/SunlandRecall.pdf. Consumers can contact the company at 1-866-837-1018, available 24 hours a day, for information on the recall.
The Illinois Department of Public Health recommends that people with any of the recalled products do not eat them; throw away any remaining jars or return them to the place of purchase.
[Text from Illinois Department of Public Health file received from the Illinois Office of Communication and Information]