LCHS announces crew members for fall play
Send a link to a friend
[September 29, 2012] The Lincoln Community High School Theatre Department has announced the crew for the fall play, "Lend Me a Tenor," by Ken Ludwig.
The crews for the fall play are as follows:
Set construction and painting: Brock Bleess, Brad Miller, Devin Biggs, Rachel Meador, Colton Clark, Shelby Harrison and J.J Orr

Lights: Johanna Ruff and Konnor Browne

Costumes: Grace Sheley, Lia Shurtz and Madison Bishop

House: Joella Vermeire, Devin Biggs, Tannah Snodgrass and Jade Dean

Sound: Brock Bleess and Zac McCray

Makeup: Madison Bishop, Lia Shurtz, Jade Dean, Tristen Karrick and Raelyn Lessen

Stage: Brad Miller, Jade Dean and Tristen Karrick

Props: Konnor Browne, Grace Sheley, Jordon Kunkel, Rachel Meador, Raelyn Lessen and Joella Vermeire

Publicity: Lia Shurtz, Colton Clark, Tristen Karrick, Rachel Meador, J.J. Orr and Devin Biggs

Mrs. Jennifer Keith is the director. Assistant directors are Tegan Follis, Wyatt Phillis and Chelsey George.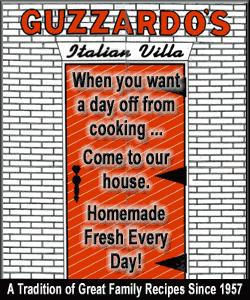 The play will be performed on Oct. 12 and 13 at 7:30 p.m. and on Oct. 14 at 2 p.m.
All tickets are $5.
The Scholastic Book Fair will also be in the lobby during the performances.
[Text from file received from Devin Biggs]