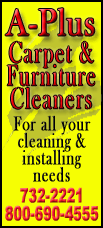 Looking uncharacteristically lethargic and out of sorts, the Railers were torn apart by the Tornadoes, losing 36-0. The loss dropped Lincoln to 2-4 on the season.

Asked if last week's momentous victory could have possibly impacted his team in a negative way in this week's contest or if he thought they were lethargic in the first half, Lincoln coach Andy McDonald said it was quite possible.

"It appears that way," said McDonald. "This was unexpected. I expected our guys to be very excited, which they were, about beating Springfield, and the prospects of these next four games and a shot to get in the playoffs if we could win three more. A morale boost is what I thought that game was.

"But, for whatever reason, it felt like we were (lethargic) as a team. Not everybody. There were a few guys that were their normal selves. But I think Taylorville was able to find some of the guys who maybe weren't quite ready for the battle tonight."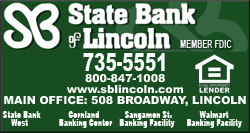 Lincoln fell into a hole early, surrendering a touchdown on Taylorville's game-opening drive. The Tornadoes used a trick play and converted a two-point conversion to take an 8-0 lead.
For the first time since a season-opening loss to Jacksonville, Lincoln's offense was never able to progress. The Railers were forced to give the ball back to Taylorville, who scored again and eventually took a 15-0 lead into halftime.
Lincoln appeared to get a brief spark from Cody Heidbreder's long kick return to open the second half. But that drive would stall in the red zone.
Taylorville responded with 21 more unanswered points to complete the shutout.
No matter what Lincoln tried -- a halfback pass, a reverse, runs to the inside, runs to the outside, drop-back passes or screen passes -- it seems the Tornadoes had an answer.
"There wasn't anything much that we were productive with," said McDonald. "We had five punts. We tried to mix it up and spread them out, throw some passes. They covered those well and still put pressure on the quarterback. I mean, give Taylorville a lot of credit. They played extremely fast, hard and aggressive. I don't feel like we did, at that level."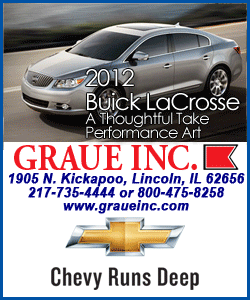 The Tornadoes seemed especially focused on shutting down Lincoln's ground attack on offense. By succeeding in that way, they were able to keep the Railers from compiling the long, time-consuming drives that they had against Springfield and Chatham-Glenwood in the previous two weeks.
Trailing by multiple scores in the second half, Lincoln was forced to pass the ball more than they'd prefer. Taylorville was able to defend against that strategy as well, picking off Railer quarterback Austin Krusz for three interceptions in the game.
"We were trying to make some things happen and mix some things up so we could get some big chunks of yardage. We weren't able to run the ball against them," said McDonald of the costly turnovers. "They made some great breaks on some balls, and maybe there was one that shouldn't have been thrown.
"But I give Taylorville a lot of credit for the way they played tonight. They came out with a mission and a passion to beat us. And they did."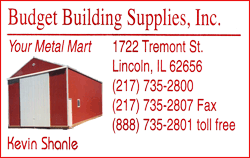 Lincoln finished with only 86 yards of total offense after penalties. The Railers had 20 rushing yards on 22 attempts, and 81 yards passing. Lincoln was led in rushing by Conner Schmidt with 22 yards on four attempts, while Heidbreder had 14 yards on seven attempts.
Krusz finished 5 for 10 for 81 yards. Schmidt led Lincoln with 34 yards receiving on two catches, while receivers Wes White and Dane Eimer each had one catch for 20 yards.
Lincoln returns home to Handlin Field next weekend to host Sacred Heart-Griffin.
[By JUSTIN TIERNEY]
Justin Tierney's Railer football reports