Village of Emden celebrates resurgence in commerce

Send a link to a friend
[April 05, 2013] EMDEN -- Something really good has been going on in the village of Emden of late. Several new businesses have opened their doors in the small community, and to celebrate, all the downtown businesses in Emden will host open houses on April 13.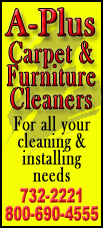 According to Kent Cross who works at First Bank in Emden, the village is reaping the benefits of a new bar and grill, the Stag-R-Inn; a new beauty shop; a new garage; and a new insurance agency -- all just within recent months.

Cross said recently that having the Stag-R-Inn open in Emden has given the community a real boost, and he's happy to see them there and doing well.

In addition, Justin Montgomery has opened an insurance agency in the old First Bank building, and Justin Duvall has opened a shop in what was first known as the McCormick Auto Co. and later as Fink Chevrolet.

Cross shared some history of the buildings occupied by Montgomery and Duvall. The original First Bank building was built and owned by current First Bank owner Tim McCormick's family. Until a few months ago the building remained the property of the McCormicks.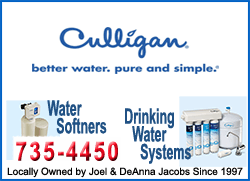 When they began talking about perhaps razing the old bank and the old Chevrolet garage next to it, Cross decided to purchase the property and restore the buildings.
He noted that the Chevrolet building had been built in the early 1900s and in 1910 was the McCormick Auto Co. In 1920 the garage was taken over by Fink Chevrolet, and a car dealership remained in business in the building until 2007.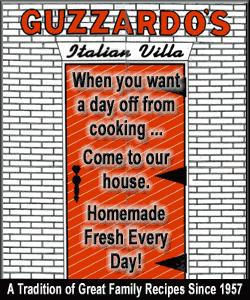 Cross said the old bank building had a lot of its original structure, and he chose to restore the building and keep it close to its original state. Since then, he said a lot of folks have said they would really like to see the building now that it is done.
Cross said the area businesses built on that idea, and it was decided that instead of making it just about the old bank building, they would create a day to celebrate all the successful businesses in Emden.
Included in the special event on April 13, Cross said there will be opportunities for shoppers and visitors to enter drawings for gifts at every business. He said altogether there will be a total of $2,200 worth of goods and services given away in a number of drawings.
Cross said the Emden business owners are hoping that everyone will turn out for the day. Visitors will have an opportunity to visit with business owners, see all the community has to offer and learn more about the town.
[By NILA SMITH]