Lincoln Presidential Library chronicles girls basketball through oral histories

Send a link to a friend
[April 06, 2013] SPRINGFIELD -- With basketball fever in the air, it's easy to forget that the thrill of the game was denied to many Illinois girls less than 40 years ago. A new oral history project by the Abraham Lincoln Presidential Library and Museum chronicles the early struggles for girls and young women who wanted to play basketball.
Illinois didn't host its first state high school basketball tournament for girls until 1977, five years after Congress passed Title IX. That landmark education law succeeded in "throwing open the door" to growth in girls' and women's sports, dramatically changing American culture.

The oral history project -- entitled "What About the Character of the Girls?: Girls' and Women's Basketball in Illinois, 1968-1977" -- includes 18 interviews, with many more to come. Participants include Sue Strong, whose Sterling team won the state's first basketball tournament for girls; Jill Hutchison, the winningest basketball coach in Illinois State University history; Linda Gollan, the first girls basketball coach at Hinsdale South High School, and Lorene Ramsey, former head coach at Illinois Central College.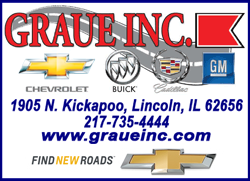 The title of the project comes from Ramsey, who was allowed access to the gym only one day a week when she was coaching in Pekin decades ago. Her request for more gym time was turned down by administrators who said sports helped develop the character of boys. Ramsey responded by writing "What about the character of the girls?" in red letters across the rejection memo and sending it back to the school's athletic director.
The oral histories can be heard at http://tinyurl.com/GirlsBasketballHistory. Additional oral histories are featured at www.oralhistory.illinois.gov.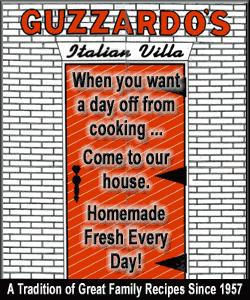 The interviews were conducted by Ellyn Bartges, who knows firsthand about the difficulties facing female athletes. Bartges played in Illinois' very first high school girls basketball tournament. She later coached basketball and softball at the collegiate and high school levels. Her own memories are part of the project, thanks to an interview conducted by Mark DePue, head of the oral history project at the Lincoln Presidential Library. (MP3 clip)
"These interviews capture an extraordinary time in the history of Illinois and the nation," Bartges said. "Women, joined by some forward-thinking men, were working hard to give girls something that is taken for granted today -- the same athletic opportunities that boys routinely enjoy."
Bartges began conducting the interviews while working on her master's degree at Western Illinois University. The project originally focused on the Illinois scene but expanded to incorporate stories from throughout the country while Bartges pursued her Ph.D. through the University of Illinois Kinesiology Department. The interviews now include people who influenced players and coaches in Illinois.
Bartges is now an affirmative action administrator at St. Cloud State University. She is available for interviews at 320-308-5123 or via email at elbartges@stcloudstate.edu.
[Text from Abraham Lincoln Presidential Library and Museum file received from the Illinois Historic Preservation Agency]