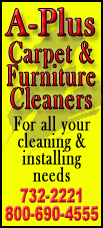 The foundation will use the donation to support the work of the Abraham Lincoln Presidential Library and Museum, the state-run institution dedicated to studying Lincoln's life and telling his story to the world.

"It is an honor to support an outstanding organization which is intensely focused on preserving the legacy of President Abraham Lincoln," said Bob Turner, senior vice president for corporate relations for Union Pacific. "We are committed to meeting the challenge given to Union Pacific more than 150 years ago by President Lincoln himself -- to connect and support the transportation needs of the United States."

Lincoln established the original Union Pacific by signing the Pacific Railway Act of July 1, 1862. The transcontinental railroad opened the West to commerce and development, and more than 150 years later Union Pacific provides the nation with environmentally responsible, safe and efficient freight transportation.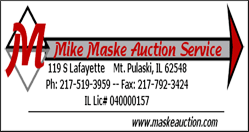 "This recent generous gift from Union Pacific further underscores the long-standing partnership between our two institutions," said Wayne Whalen, board chairman for the Abraham Lincoln Presidential Library Foundation. "Union Pacific has supported our museum, library and foundation since our campus founding, and we couldn't be more proud of and grateful for that partnership."
Carla Knorowski, the foundation's chief executive officer, said: "For more than 150 years, Union Pacific and Abraham Lincoln have been inextricably linked. Both have served America and its people, and this gift is yet another shining example of the strong and historic ties between the two. We are grateful for our strong, longtime partnership."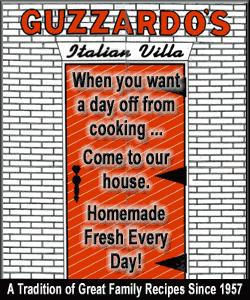 About the Abraham Lincoln Presidential Library and Museum: The library maintains an unparalleled collection of more than 50,000 Lincoln documents and artifacts, as well as hundreds of thousands of items related to general Illinois history. The museum, which opened in 2005, presents Lincoln to a general audience with a mix of traditional exhibits, innovative storytelling and stunning special effects.
About Union Pacific -- Union Pacific Railroad is the principal operating company of Union Pacific Corp. (NYSE: UNP). One of America's most recognized companies, Union Pacific Railroad links 23 states in the western two-thirds of the country by rail, providing a critical link in the global supply chain. From 2007-2012, Union Pacific invested $18 billion in its network and operations to support America's transportation infrastructure, including a record $3.7 billion in 2012. The railroad's diversified business mix includes agricultural products, automotive, chemicals, coal, industrial products and intermodal. Union Pacific serves many of the fastest-growing U.S. population centers, operates from all major West Coast and Gulf Coast ports to eastern gateways, connects with Canada's rail systems, and is the only railroad serving all six major Mexico gateways. Union Pacific provides value to its roughly 10,000 customers by delivering products in a safe, reliable, fuel-efficient and environmentally responsible manner.
[Text from Abraham Lincoln Prksidential Library and Museum file received from the Illinois Historic Preservation Agency]