Families find fun time at bowling party

Send a link to a friend
[April 08, 2013] This year's Healthy Communities Partnership bowling party at Logan Lanes on Sunday was a blockbuster event. Kids of all ages and their parents filled the alley, creating good memories of fun times together.
The event is sponsored each year by the Healthy Communities Partnership with the support of the Abraham Lincoln Healthcare Foundation. Volunteers from many agencies and groups helped out for the special day. The event celebrates substance-free lifestyles.
Families and kids enjoyed three hours of bowling time, along with free food and beverages served.
Nadia Klekamp of Chestnut Health Systems commented that bowling is one great way for families to have a little fun time together. It
gives them the opportunity to talk to one another and get in a little movement (exercise) too. She suggested another good activity would be miniature golf, and she hoped that families would remember to continue to do these sorts of activities together.

In the 2012 Illinois Youth Survey, 55 percent of Logan County high school seniors reported using alcohol and 28 percent reported using marijuana in the last 30 days.

The Healthy Communities Partnership has a vision to help Logan County become the healthiest community in America. But for that vision to become a reality, there are many healthy behaviors that need to be celebrated and promoted.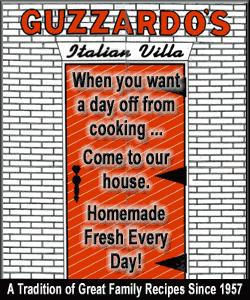 "Parents have more of an impact on these choices than they give themselves credit for. Bringing children to events like these and promoting a substance-free lifestyle makes an impact on decision-making later," said Angela Stoltzenburg, Healthy Communities Partnership manager.
The Healthy Communities Partnership is a collaborative organization comprised of dozens of community agencies. It is supported by the Abraham Lincoln Healthcare Foundation.

[LDN, Healthy Communities Partnership, Abraham Lincoln Memorial Hospital]