USDA invites applications for renewable energy system and energy efficiency improvement projects

Send a link to a friend
[April 09, 2013] CHAMPAIGN -- Agriculture Secretary Tom Vilsack announced recently that USDA is seeking applications to provide assistance to agricultural producers and rural small businesses for energy efficiency and renewable energy projects. Funding is available from USDA's Rural Energy for America Program, known as REAP.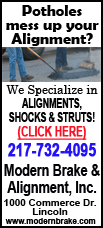 The United States Department of Agriculture remains focused on carrying out its mission, despite a time of significant budget uncertainty. This announcement is one part of the department's efforts to strengthen the rural economy.

"The Obama administration continues its commitment to help our nation become more energy-independent by partnering with agricultural producers and rural small businesses as they build renewable energy systems and reduce energy usage," said Vilsack. "These investments will not only help our farmers and rural small businesses reduce energy costs, but also provide a new potential revenue source and stabilize their operations' bottom lines."

REAP, authorized by the Food, Conservation and Energy Act of 2008 (farm bill), is designed to help agricultural producers and rural small businesses reduce energy costs and consumption and help meet the nation's critical energy needs. USDA is accepting the following applications: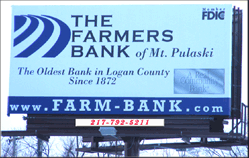 Renewable energy system and energy efficiency improvement grant applications and combination grant and guaranteed loan applications -- until April 30.

Renewable energy system and energy efficiency improvement guaranteed loans only -- applications until July 15.

Renewable energy system feasibility study grant applications -- through April 30.
For more information on how to apply for funding, contact Mary Warren at 217-403-6218.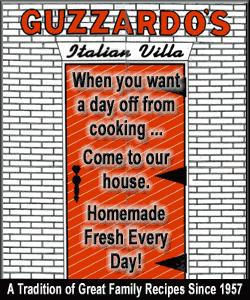 In fiscal 2012, Safi Sana Inc. received a REAP grant to assist in the funding of a hybrid solar project. These systems were installed at their three car wash locations in east-central Illinois. Each site now has a 10-kilowatt solar photovoltaic system and solar hot-water generation system. These upgrades will offset approximately 49 percent of the electric and natural gas consumption for this rural small business.
This funding is an example of the many ways USDA is helping revitalize rural economies to create opportunities for growth and prosperity, support innovative technologies, identify new markets for agricultural producers, and make better use of our nation's natural resources.
USDA has made a concerted effort to deliver results for the American people, even as USDA implements sequestration -- the across-the-board budget reductions mandated under terms of the Budget Control Act. USDA has already undertaken historic efforts since 2009 to save more than $700 million in taxpayer funds through targeted, common-sense budget reductions. These reductions have put USDA in a better position to carry out its mission, while implementing sequester budget reductions in a fair manner that causes as little disruption as possible.
[Text from file received from USDA Rural Development, Illinois]