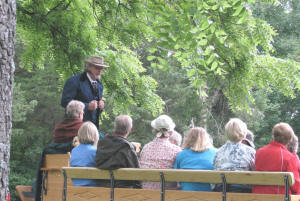 Guest speakers for Elkhart's 'Celebrate Spring!' weekends

Send a link to a friend
[April 10, 2013] ELKHART -- Elkhart is sponsoring speakers every Sunday afternoon during the April "Celebrate Spring!" weekends. On April 14 and 28 from 1:30 to 2:30 p.m., author Holly Labisky, of Champaign, will speak in the St. John the Baptist Chapel in Elkhart Cemetery. Bob McCue, of Mount Pulaski, will entertain at Elkhart Cemetery on April 21 from 1:30 to 2:30 p.m.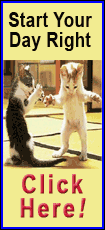 Ms. Labisky visited over 520 cemeteries in 38 counties in Illinois to gather material for her book, "Cemeterying With Hope." Labisky will speak on a variety of topics regarding cemeteries and will share stories of her adventures in Elkhart and Logan County. She will read excerpts from her book and will be available for book signing, questions and conversation following the presentation. She also will provide the opportunity for activities and challenges for those who are interested in an interactive experience. "Cemeterying With Hope" will be available for purchase at the Birdsong Books & Vintage Shop in historic downtown Elkhart and is available on eBay by the title.

Bob McCue, dressed in period costume, will entertain on the topic of "The Life of Captain A.H. Bogardus." Bogardus (1834-1913) was a sharpshooter champion, inventor of the Bogardus trap and patented one of the most successful of the glass ball targets. He toured with Buffalo Bill Cody's "Wild West" show, with Annie Oakley in 1911 and had his own "Captain A.H. Bogardus' Wild West and Frontier Exhibition." Bogardus was a resident of Elkhart at the time he was crowned American Wing Shot Champion and when he won the world championship medal in London in 1875. McCue, a direct descendant of Bogardus, will speak near the gravesite of Bogardus in Elkhart Cemetery.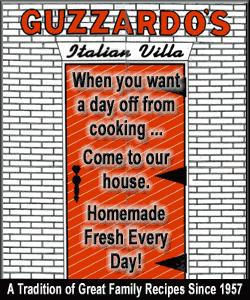 The one-hour talks are free of charge, but space is limited. For information on all activities and events during Elkhart's "Celebrate Spring!" weekends, visit www.explorelogancounty.com/ElkhartIL.
[Text from news release from the Abraham Lincoln Tourism Bureau of Logan County]