Born in Morton in 1933, he married the love of his life, Shirley, in 1964, and they remained devoted to one another. Those who knew him well say that he was a man of conviction, fiercely dedicated to his wife, his family, his friends and his community.

Jack passed quickly from our midst on Friday, April 5.

At 80 years of age Jack was still very active in the community. His positive spirit and humorous wit will be missed, especially by those he was involved with through the tourism bureau and Kiwanis. He was engaged at many meetings and activities all of last month.

A Kiwanis member since 1961, the Lincoln group recognized him in 2001 for over 30 years of perfect attendance at their meetings and functions.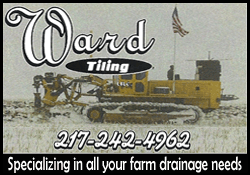 Bridget Schneider, Kiwanis president, offered these thoughts:
I have many fond memories of Jack in regard to Kiwanis and will share a few of them:
1. Jack was friendly. He would greet me every time I saw him with a hearty "hello," which made me feel as though he was glad I was there.
2. Jack was usually the first member at every meeting or event. His eagerness was an inspiration to all of us.
3. Jack had a great sense of humor and he would often share a joke or comment on something funny during our meetings.
4. Jack was honest and dependable. He often manned the ticket and cash collection area at our fundraisers.
5. Jack believed in community service and dedicated himself to the Kiwanis Club of Lincoln as a means to fulfill that service.
The club meets every Tuesday at noon, but this past Tuesday there was someone missing. I doubt we will ever feel comfortable with the void that has been created at Jack's passing.
At the start of a tourism bureau meeting last month, he kiddingly introduced himself as "Jack Bartelmay, troublemaker," and began chuckling, bringing the room to laughter.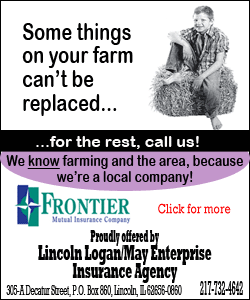 For many years his wife, Shirley, served as director and volunteer coordinator for Postville Courthouse. Jack was always by her side and spent as much time helping to promote Postville as she did. The two made the site a destination and significant stop for many visitors, seeing an increase in international guests and Route 66 adventurers wanting to know more about Abraham Lincoln.
Geoff Ladd of the Abraham Lincoln Tourism Bureau of Logan County will always remember Jack along with Shirley as being the first real friendships he made when he came to Lincoln.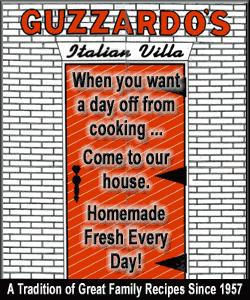 "Jack and Shirley Bartelmay were my first friends in Lincoln when I moved here nearly eight years ago to assume the role as county tourism director," said Ladd. "I quickly realized how much help he was to Shirley behind the scenes as she diligently worked as volunteer coordinator of Postville Courthouse. Jack always told it like it was and never minced words. He also had a terrific sense of humor. But what everyone will always remember is how much he cared about Shirley. He told me on several occasions how much he appreciated her. 'She's a keeper,' he'd say. So was Jack, and to so many. I will always miss him."
For Jack, having a friend meant first being a friend. He looked out for those he cared about and was always there when they had a need.
Perhaps one person who knows that best is Myron Aper. He and Jack were friends for many years. Aper recalled that he had so many stories of great times he'd shared with Jack that one article probably couldn't hold them all.
Myron and Jack met as co-workers at Langellier's, the local Ford dealership, in 1974. Their friendship grew and they continued to be friends long after Langellier's was gone.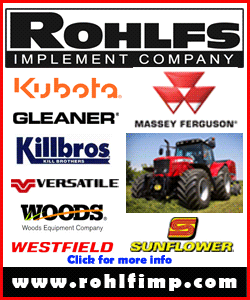 Aper remembered some of the times when Jack showed just how much he cared about his friends, saying Jack was probably one of the best friends he had ever had.
"When I had cancer and my heart attack, Jack was the first one there to check on me," Aper said. "Even when there was a fire across the street, Jack came running to New Holland to make sure we were OK."
When asked if he had any funny stories to tell, Myron said, "Most of them are not printable, but we sure had a good time! He was truly one-of-a-kind."
Jack crossed paths with many locally over the years, having been employed by Xamis Ford of Lincoln. He had also previously owned a vehicle dealership.
Services for Jack were at 10 a.m. Wednesday at Fricke-Calvert-Schrader Funeral Home. He was laid to rest in Zion Cemetery, Lincoln.
While it was obviously a hard day for many, we know that the good memories of Jack Bartelmay will help carry his family and friends through. And, while he is one of those whom we wish we could have kept here with us forever, we also know that heaven's gates have been opened and God has brought home yet another one of his Logan County "keepers."
[LDN]
(Obituary)