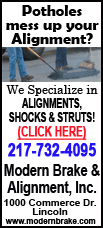 Throughout April, Steven Spielberg's movie "Lincoln" will be screened at 15 different high schools in 15 different states across the country. In addition to receiving their own copy of the film and its accompanying collateral materials, all the schools will receive a package of brand-new audiovisual equipment.

Chad Boettcher, executive vice president of social action and advocacy at Participant Media, said: "Prior to the film's release, we engaged Penn Schoen Berland to conduct a research study to help inform the focus of our social action campaign for 'Lincoln.' Among the findings of the study was that more than half of Americans think it's important to learn about Lincoln, but two-thirds say they know little to nothing about him, which clearly indicated the need to remind citizens about the 16th president's accomplishments."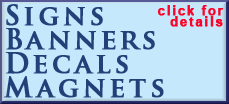 As a result, this unique high school screening campaign is designed to use the film to spark educational conversations on the film's themes of leadership, civic engagement and public service. Discussions will be facilitated using Disney's distributed curricula as well as a series of standards-based extension activities and discussion prompts that were crafted by Big Picture Instructional Design.
Steven Spielberg directs two-time Academy Award-winner Daniel Day-Lewis in "Lincoln," a revealing drama that focuses on the 16th president's tumultuous final months in office. In a nation divided by war and the strong winds of change, Lincoln pursues a course of action designed to end the war, unite the country and abolish slavery. With the moral courage and fierce determination to succeed, his choices during this critical moment will change the fate of generations to come.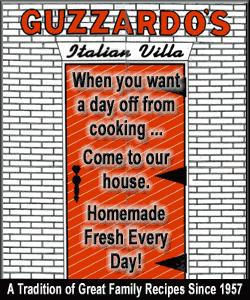 Starring Daniel Day-Lewis, Sally Field, David Strathairn, Joseph Gordon-Levitt, James Spader, Hal Holbrook and Tommy Lee Jones, "Lincoln" is produced by Spielberg and Kathleen Kennedy, with a screenplay by Tony Kushner, based in part on the book "Team of Rivals: The Political Genius of Abraham Lincoln," by Doris Kearns Goodwin.
___
Participant Media is an entertainment company that focuses on documentary and non-documentary feature films, television, publishing and digital content about the real issues that shape our lives. For each of its projects, Participant creates social action and advocacy programs to transform the impact of the media experience into individual and community action. Participant's online social action network is TakePart. Participant Media was founded by Jeff Skoll in 2004, and Jim Berk serves as CEO. Participant's films include "The Kite Runner," "Charlie Wilson's War," "An Inconvenient Truth," "Waiting for 'Superman,'" "Fair Game," "The Help," "Contagion," "The Best Exotic Marigold Hotel," "Lincoln," "Promised Land" and "No."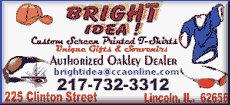 Big Picture Instructional Design gets all the stakeholders in the educational space talking about -- and watching -- movies. As former classroom educators with extensive experience in nonprofit work, educational administration and media literacy, Big Picture increases the reach and impact of issue-driven films, television projects and documentaries by creating custom-designed campaigns and collateral materials that put the film at the forefront. Projects include "The Soloist," "The Conspirator," "Escape Fire" and "Lincoln."
[Text from file received from Big Picture Instructional Design]