Join RiverWatch to become a part of a large network of volunteers who steward and protect Illinois streams. RiverWatch-certified volunteers, referred to as citizen scientists, are trained to detect and track the changes in water quality as suggested by changes in the population of macroinvertebrates, such as dragonfly nymphs, beetle larva, midges and snails. In doing so, the volunteers provide valuable insight on the health of rivers and streams.

The interactive workshop will give participants the tools to test water quality and collect reliable data. To learn more about RiverWatch, visit ngrrec.org.

The workshop fee is $50 per person, and registration is required. Registration is through the National Great Rivers Research and Education Center. For more information on registering, visit ngrrec.org/riverwatch or contact Nate Keener at 618-468-2782 or nkeener@lc.edu. Participants should bring a lunch.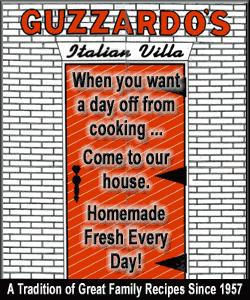 Sugar Grove Nature Center is located in historic Funks Grove, just south of Bloomington-Normal, off Old Route 66. For a map and directions, membership and program information, visit www.sugargrovenaturecenter.org.
[Text from file received from Sugar Grove Nature Center]