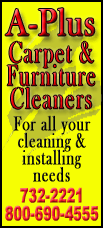 The two-shot penalty from the day before weighed him down, though maybe there was something else in play on a gloomy Sunday afternoon. Something Woods surely wouldn't understand, just as he couldn't seem to understand why there were some who didn't think he should be playing in the first place.
There would be no fifth green jacket, no 15th major title in his chase of Jack Nicklaus. More importantly, there would be no asterisk for a win that would have taken some of the joy out of this Masters.
And for that maybe Woods should be grateful.
He came up short in yet another major, extending his winless streak in the tournaments he covets most to five full years. The way it happened was painful, too, with Woods sailing along tied for the lead until a wedge shot that was just a tad too perfect crashed into the flagstick and ricocheted into the water on the 15th hole Friday.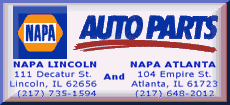 Worse yet, his former caddie -- with whom he had an acrimonious split -- was celebrating with winner Adam Scott on the 10th green.
By losing, though, he spared himself far more grief than any joy a win would have brought.
A green jacket tainted by a controversy. A reputation as a player who doesn't mind skirting the rules.
A guy who was playing the weekend mainly because Masters officials desperately wanted him driving the television ratings on CBS.
Woods surely delivered those, even though the best he could do was get on the fringe of contention with three birdies on the back nine. And CBS gave him its blessing, with Jim Nantz opening the weekend telecast by absolving Woods for what he called an "innocent" and "absent-minded" mistake the day before.
But there were some in golf who didn't think it was innocent or absent-minded at all. There were some who thought Masters officials were playing favorites in a sport where players are expected to call violations on themselves and where personal integrity is a basic tenet of the game.
There were some who thought Woods should have done the honorable thing and withdraw after making an illegal drop and signing a scorecard that didn't include penalty strokes.
"It is all about the player and the integrity of the game," Greg Norman said in a Saturday tweet. "Woods violated the rules as he played (hash)1 carries a greater burden. WD for the game."
Yeah, sure. This is Tiger Woods we're talking about.
Withdrawing would never have entered his mind, and he's got no one other than "yes" men around to offer counseling. Nicklaus himself said earlier this week that he hadn't had any conversations of more than a minute or two with Woods, even though Nicklaus is the player Woods has spent his career chasing and the one player he always claimed to admire most.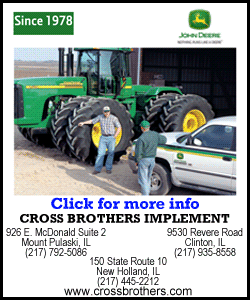 Think Lindsey Vonn was going to pull her new boyfriend aside and tell him not to play?
It wasn't just that Woods played, because the argument could certainly be made that a two-shot penalty was punishment enough. It was that he chose to ignore any of the conversation about how what the best player in the world was doing might not be good for the game he has dominated.
His weekend interviews were an exercise in banality. He never came close to addressing how controversial his drop on 15 had become. Listen to him after his closing round of 70, when he was asked what he would take away from his week.
"That I played well," Woods said. "I certainly missed my share of putts today, actually the week. I also made a bunch, too. So it's one of those things where the golf course was playing a little bit tricky."
Luckily, Woods was gone by the time Scott canned a 20-foot putt on the 18th green to all but lock up his first major title. He was likely already headed for his private jet when Angel Cabrera stiffed it to 3 feet to force the Masters into a playoff.
And presumably he was in the air when Scott ran in a 12-footer on the second hole to win a playoff and become the first Australian to win the Masters.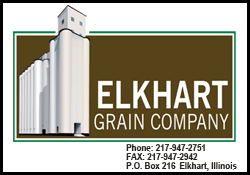 He and caddie Stevie Williams -- who was on the bag for 13 of Woods' majors -- celebrated just like Woods and Williams had celebrated so many times before. But then something happened that doesn't happen when Woods wins majors.
Cabrera and Scott walked off the green, their arms locked around each other's shoulders. They had battled to the end and only one could wear the green jacket, but they were linked together in something bigger
They were class acts in a gentleman's game.
And that's something Woods never seems to get.
[Associated Press; By TIM DAHLBERG]
Tim Dahlberg is a national sports columnist for The Associated Press. Write to him at tdahlberg@ap.org or http://twitter.com/timdahlberg.
Copyright 2013 The Associated Press. All rights reserved. This material may not be published, broadcast, rewritten or redistributed.