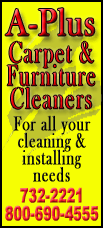 Especially after facing what Washington believes is a solid pitching staff in Seattle.
"That's the way I look at it," he said after a 4-3 loss Sunday to the Mariners. "They pitched, we pitched, they just happened to get the base hit that put the run on the board to win it."
Dustin Ackley snapped a sixth-inning tie with his first RBI of the season and rookie Brandon Maurer rebounded from a poor start to throw six strong innings for his first career victory.
Raul Ibanez added a solo homer as Seattle salvaged a split of the four-game series, thanks largely to Maurer (1-2) showing the ability he displayed in spring training that earned him a spot in the rotation.
Maurer's effort capped a well-pitched series on both sides. Neither side scored more than four runs in any game.
"Their starting pitchers can manipulate the baseball a little bit. They keep them in the ball game. They don't play very many blowouts," Washington said.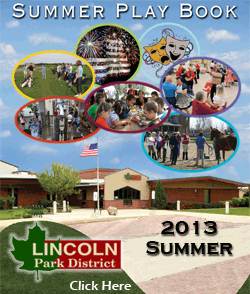 Mitch Moreland had an RBI double in the second and Texas took the lead in the fifth. Leury Garcia hit a one-out triple off the top of the wall in deep right-center, but was cut down trying to score on Elvis Andrus' grounder to second. Craig Gentry was hit by a pitch and Lance Berkman singled home Andrus. Gentry advanced to third on Berkman's hit and score the go-ahead run when Seattle catcher Jesus Montero couldn't handle Maurer's tailing fastball and it went all the way to the backstop for a passed ball.
But Texas couldn't get a clutch hit after the fifth. They threatened in the seventh after Moreland walked against reliever Bobby LaFromboise and advanced to second on Garcia's sacrifice bunt. Stephen Pryor took over and struck out Andrus and Gentry to end the threat.
Pryor walked Adrian Beltre in the eighth and left with two outs after straining a latissimus muscle. Oliver Perez gave up a bloop single to David Murphy to put runners on the corners, but Geovany Soto popped out to end the inning.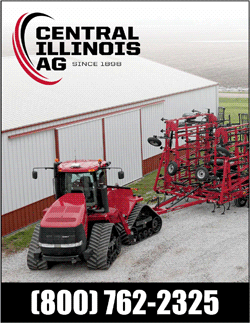 "Our pitching staff has done a great job as a whole. They've kept us in ball games and helped us get off to a pretty good start," Murphy said. "Our offensive definitely needs to get in gear sooner than later."
Texas starter Nick Tepesch (1-1) went 5 2-3 innings in his second career start, but could not get through the sixth holding the lead. After striking out Justin Smoak to open the sixth, Kyle Seager hit his second double of the game -- he lined an RBI double in the second. Montero followed with a broken-bat single that dropped softly into shallow right field and allowed Seager to score the tying run. The throw home was wide and Montero was able to advance to second.
That wild throw proved significant when Ackley -- hitting just .108 entering the day -- dribbled a single back up the middle, scoring Montero.
"I think you can see the hits were capable of getting in bigger situations and I think that's all we've been away from winning ball games lately is one hit or two hits. Today we showed that we can do that," Ackley said.
Maurer delivered the finest performance of his young career. He struck out five and walked only one. And when Texas did get to him for runs -- in the second and fifth innings -- Maurer immediately responded with 1-2-3 innings the next time out.
"He didn't let us feel comfortable up there," Andrus said. "He threw a lot of strikes. That's going to happen first time we face him. (From) now on we make adjustments."
NOTES: Washington said Berkman will probably be used in a pinch-hitting role the next three games with Texas beginning interleague play at the Chicago Cubs. ... Seattle CF Franklin Gutierrez is still bothered by tightness in his legs and was out of the lineup. Seattle manager Eric Wedge is hopeful Gutierrez and OF Michael Morse (finger) could be ready to play on Tuesday. ... Seattle is off on Monday, the last team in baseball to get a day off. The Mariners' reward is 16 straight games after the day off.
[Associated Press; By TIM BOOTH]
Copyright 2013 The Associated Press. All rights reserved. This material may not be published, broadcast, rewritten or redistributed.