Fighting Illini basketball
John Groce receives contract extension
Illini head coach extended through 2018
Send a link to a friend
[April 15, 2013] CHAMPAIGN -- University of Illinois Director of Athletics Mike Thomas announced Saturday a one-year contract extension and raise for Fighting Illini head basketball coach John Groce.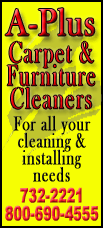 The extension, which is pending approval by the university board of trustees, will keep Groce on the Illini sidelines through the conclusion of the 2017-18 season. He also will receive a $200,000 raise, improving his annual compensation to $1.6 million.

"We are pleased to extend John Groce's contract by a year and reward him for an outstanding job in his first season at Illinois," Thomas said. "The arrow is definitely pointing up for Fighting Illini basketball, and this helps solidify the commitment by both the university and John to continue moving the program to a championship level."

Groce directed the Illini to a number of achievements during his first year in Champaign, a 23-win season that culminated in an NCAA tournament appearance and subsequent victory to advance to the Round of 32.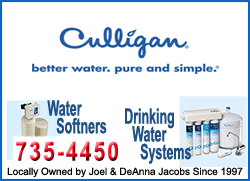 Illinois won its first 12 games in 2012-13, equaling the sixth-best start in school history and matching the best start ever for a first-year UI coach. Included in that stretch was a dominating performance in Hawaii as the Illini captured the school's first-ever EA Sports Maui Invitational championship. Illinois also recorded arguably the most impressive win of college basketball's pre-conference season, winning at No. 10 Gonzaga by double figures.
The Illini spent eight weeks ranked in the top 25, reaching as high as No. 10 in the polls. Illinois recorded two more top 10 wins during conference play in one of the most competitive Big Ten seasons in league history. Illinois defeated No. 8 Ohio State on Jan. 5 by 19 points, its largest margin of victory over a top 10 opponent since 1964. Then on Feb. 7, Illinois garnered national headlines with a thrilling last-second victory over No. 1 Indiana. The Illini won on a buzzer-beating layup by Tyler Griffey, leading to a court-storming celebration at the Assembly Hall as Illinois defeated a No. 1-ranked opponent for just the third time in school history.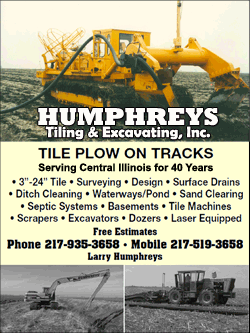 The Fighting Illini earned a No. 7 seed in the NCAA tournament and defeated No. 10-seeded Colorado in the Round of 64 as Groce improved his record in the opening round of the tournament to 9-0 during his coaching career and 3-0 as a head coach. Groce now stands as one of just 14 coaches to win NCAA tournament games in each of the last two years, and one of 17 coaches to record NCAA tournament victories in at least three of the last four years.
"This was one of the most gratifying seasons of my career because of how much I enjoyed coaching this group of players," Groce said. "They bought in from day one, had great attitudes and gave tremendous effort, which allowed us to have success."
"We are very excited about the direction Illinois basketball is moving. Our staff and players will continue to work tirelessly to reach the championship-level standards we have set for our program on the court, off the court and in the classroom," Groce added. "When you combine the world-class academic reputation of the University of Illinois with the outstanding support of President Bob Easter, Chancellor Phyllis Wise, Director of Athletics Mike Thomas, the DIA and our other campus administration, we feel like we have all the pieces in place here to compete at the highest level."
[Text from news release received from FightingIllini.com]