One of the highlights of the weekend is the Reunion Dinner and Awards Program on April 27. The evening's activities begin with a cocktail reception at 5 p.m. and dinner at 6 p.m. The awards program will follow, concluding around 9 p.m. Alumni will be recognized by class decades, with special recognition for the Classes of 1988, 1963, 1943 and 1938, which are celebrating their 25th, 50th, 70th and 75th anniversaries.
Five alumni awards will be presented.
Alumni Achievement Awards will be presented to: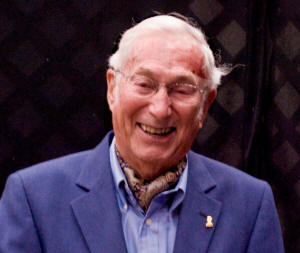 William "Bill" Gossett, Class of 1943, for his lifelong achievements in business and community service.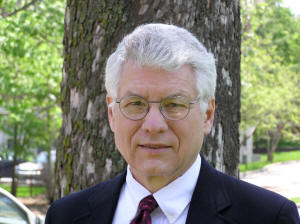 David Fischer, Class of 1963, for his achievements in higher education leadership;

John "Jack" Sparacio, Class of 1963, for his achievements in business.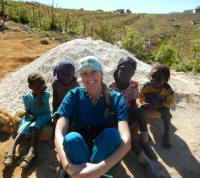 The Young Alumni Achievement Award will be presented to Adrienne "Adie" Harmon, Class of 2001, for her achievements in the field of dentistry and her humanitarian work in Haiti.

The LaVeta Zurkammer Alumni Award will be presented to LC Professor Emeritus Paul Beaver, Class of 1956, for his lifelong dedication, passion and involvement with Lincoln College.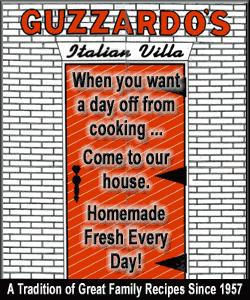 All alumni and friends of award recipients are welcome to attend the dinner and awards program. Tickets for the dinner and program are $30. Registration for the event is due by Friday, April 19.
There will be a special recognition ceremony for former baseball coach and athletic director Chuck Lindstrom in the afternoon on April 27.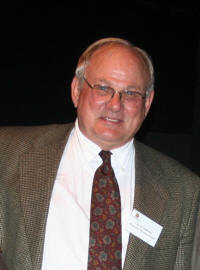 Lindstrom's former baseball players have contributed to name the baseball coach's office in the Lincoln Center in his honor. Lindstrom and his baseball players will also be acknowledged during the awards program. Coach Lindstrom was made an Honorary Alumnus of Lincoln College in 2009.
Other scheduled activities include:
Wine and cheese reception featuring Kickapoo Creek Winery of Edwards on April 26 from 5 to 7 p.m. in the Lincoln Center. This event is open to alumni and friends of the college. Tickets are $10 and include cheese and hors d'oeuvres buffet and three complimentary wine tastings.

Coffee and juice with Lincoln College President John Blackburn at the president's residence on April 27 from 9 to 10 a.m. This event is open to alumni.

"How We View Our History: The Changing Image of the 16th President," a multimedia program by Ron Keller examining how Abraham Lincoln's image has been used and changed over the past two centuries, will be presented on April 27 from 2 to 3 p.m. in the Lincoln Center, Classroom 128A. Keller is assistant professor of history and political science at the college and director of the Lincoln Heritage Museum. This event is open to the public.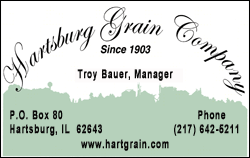 For registration information and a complete schedule of events, visit http://www.lincolncollege.edu/
alumni/events/alumni-reunion-2013/.
For more details, contact the alumni relations office at 217-732-3155, ext. 217, or email mjwerth@lincolncollege.edu.
[Text from file received from Lincoln College]