Parents have until April 30 to enroll in College Illinois
Last chance to take advantage of current contract pricing

Send a link to a friend
[April 17, 2013] CHICAGO -- Illinois parents have only two weeks to sign up for the College Illinois! 529 Prepaid Tuition Program before the current enrollment period ends April 30. The program allows families to prepay for college years in advance at significantly lower cost.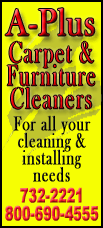 "With ever-rising costs of higher education, College Illinois offers parents a great opportunity to plan ahead and make college more affordable for their kids," said Eric Zarnikow, executive director of the Illinois Student Assistance Commission, which administers the program. "We're urging parents to seize the day and sign up for College Illinois, or talk to one of our advisers now, before the enrollment period closes.

"For as little as $44 per month, parents, grandparents or guardians can start on the path to a prepaid college education for their children."

Zarnikow noted that a child born today is projected to incur college costs of as much as $180,000 to attend an Illinois four-year public university. The prepaid tuition plan allows families to lock in a lower price <today> to cover the expense of future tuition and fees.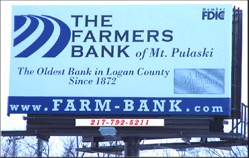 Hundreds of Illinois parents and grandparents have signed up for the program since the current enrollment period opened in October 2012.
Since inception in 1997, the program has paid more than $400 million in tuition and fees and helped tens of thousands of Illinois families make postsecondary education more affordable. The prepaid tuition contract also offers tax advantages, including state income tax deductions, tax-free growth and exclusions from federal gift taxes. While about 75 percent of the beneficiaries have opted to attend college in Illinois, the program's benefits can be used at nearly all public and private colleges throughout the country.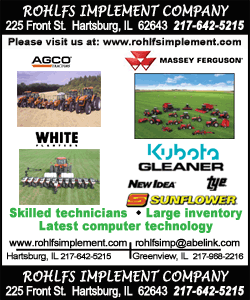 The prepaid tuition program offers various plans that let purchasers choose a pricing option that best fits their financial needs.
For additional information about ISAC's College Illinois! Prepaid Tuition Program, visit www.prepayandsave.org, www.529prepaidtuition.org or call 877-877-3724.
___
The Illinois Student Assistance Commission, established in 1957, has as its mission to help make college accessible and affordable for Illinois students through administration of need-based grant and scholarship programs, outreach efforts across the state, and by offering the state's 529 prepaid tuition plan, College Illinois. The commission has provided more than $10.4 billion in grants, scholarships and non-loan aid to over 4.8 million Illinois students and families.
[Text from Illinois Student Assistance Commission file received from the Illinois Office of Communication and Information]