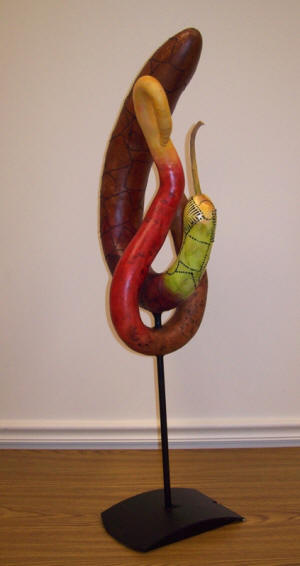 Elkhart's Artisan Craft Fair features gourd artist

Send a link to a friend
[April 17, 2013] ELKHART -- The Elkhart Artisan Craft Fair will be open in historic downtown Elkhart from 10 a.m. to 4 p.m. Saturday and Sunday, April 20 and 21, and again April 27 and 28. The fair is part of Elkhart's "Celebrate Spring!" weekends this April and will feature Liz Drake, gourd artist from Springfield.
Drake has won blue ribbons for her gourd art at the Illinois State Fair in 2008-2012, including the "Best in Hobbies" award in 2011 and 2012 and "Best in Show Floral" in 2010. She has exhibited and won blue ribbons at the Illinois Gourd Society Annual Show in 2008-2011 and the Kentucky Gourd Society Annual Show in 2009-2011.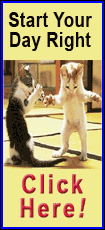 She published and illustrated the book "Bedtime Stories for our Gourdchildren," which includes folk tales featuring gourds.
She is founder of the Lost Gourd Society, active in the Illinois Gourd Society, and a member and District Illinois co-director of the American Gourd Society.
In explaining her art, Drake says: "When I work with gourds, the world fades away and leaves me totally free to hear the whispers, the stories, the songs and the delights as well as the tears and struggles of growth that comes with the maturity of the fruit. There is a depth of layers to explore and enjoy. When I release the voice of the gourd, even the casual viewer experiences the beauty."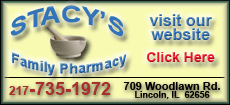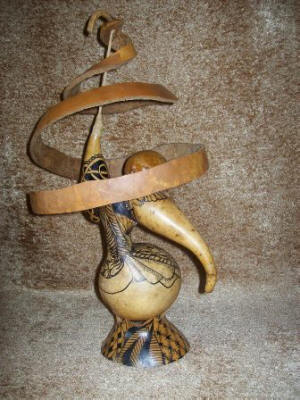 Sharing her talents, Drake has taught classes in gourd art at Morton Arboretum, Springfield Ceramics and Crafts Club, Lincoln Memorial Gardens Indian Summer Festival, the Lost Gourd Society, and Cross Evangelical Lutheran School in Yorkville. She has shared her experiences as a gourd artist with the Springfield Civic Garden Club, POE groups, the Master Gardeners and Chautauqua group.
Drake tells others: "Each gourd leads me to find the colors and embellishments that will allow it to sing."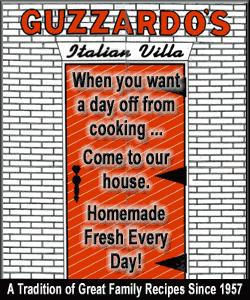 With over 20 booths, local crafters at Elkhart's Artisan Craft Fair will showcase a variety of handmade items to purchase, including children's items, jewelry, wood crafts, bags and totes, walking sticks and canes, hand-sewn items, purses, wine glasses, and tarts and warmers for shoppers. Vendors invited this year are Scentsy, Avon, Grace Adele, Longaberger and Tupperware. Jimmy B's Salsa of Springfield will be available on April 27 and 28.
For a complete listing of Elkhart's "Celebrate Spring" events, including dates, times and reservation information, see www.explorelogancounty.com/ElkhartIL, or visit the Welcome Center in the Village Hall, open Saturdays and Sundays from 8:30 a.m. to 4 p.m. on Gov. Oglesby Street in the historic downtown.
[Text from file received from Abraham Lincoln Tourism Bureau of Logan County]