Nicole Johnson is one of the most sought-after creative communicators in America today. Her ability to blend humor with compassion enables her to capture the innermost feelings of women facing life's daily struggles. She has addressed more than 3 million women and toured with Women of Faith for 11 years, which included her "Fresh Brewed Life" message that gives "hope for the daily grind" to women dealing with issues from motherhood, to the tragedy of cancer, to being a woman in today's society who seeks to be a valued daughter of the living God. Johnson has 20 years of experience as an actress, television host and producer, and has published seven books.
Dr. Dinelle Frankland is a popular speaker and musician and serves as professor of worship and academic dean at Lincoln Christian Seminary.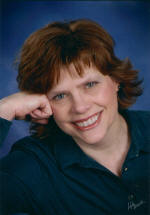 She is a native of Albion and holds a bachelor's degree in sacred music, a master's in music and a doctorate in worship studies. She has served Lincoln Christian University since 2003 and developed a graduate degree program in worship studies that provides worship leadership for churches today. She also teaches regularly at TCM International, a graduate seminary near Vienna, Austria. She is the author of "His Story, Our Response: What the Bible Says About Worship."
Over the years, this annual conference has earned an excellent reputation as an opportunity for Christian women in central Illinois to be blessed and refreshed.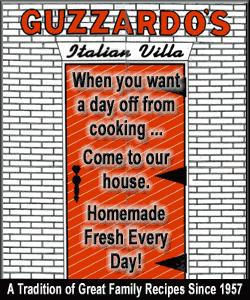 There is still time to register for the event at a cost of $40 per person, which includes lunch. To register online, visit www.lincolnchristian.edu/cwc. You may also register the day of the event, beginning at 8 a.m. in Earl C Hargrove Chapel. The first session will begin at 9 a.m.
The conference will provide a special opportunity for offering gifts to help fund renovations in the men's residence hall in order to make it handicapped-accessible in a number of areas. The renovations are slated for summer and will include entrances, doorways, stairways and bathrooms.
___
Lincoln Christian University serves the church as part of its mission to equip Christians to serve and lead in the church, the workplace and the world. Established in Lincoln in 1944, LCU now offers a variety of degree programs for undergraduates, graduates and seminary students. Classes are offered in Lincoln, Peoria and Normal, and in Las Vegas, Nev., as well as online. For more information, visit www.lincolnchristian.edu or call 217-732-3168.
[Text from file received from Lincoln Christian University]