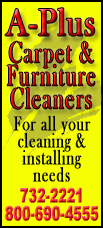 The formal statement for running in the 2014 Republican primary will include a brief look at Geriets' law enforcement background and his proposed priorities for the office of Logan County sheriff should he be elected.

Geriets, currently serving as deputy chief for Lincoln police, has been in law enforcement for nearly 25 years. While crime-fighting has been a large component of his career, he has also focused a great deal on providing necessary information to students about the dangers of drugs, peer pressure and the consequences of poor decisions so that local students can be prepared to take on the challenges in today's society. He has also instructed teaching staff how to react to school safety issues.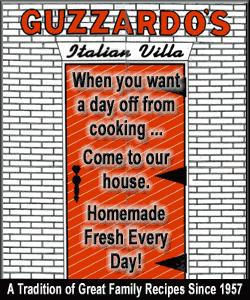 He is father to Megan, Christina, Tori and Jackson Geriets and is a lifelong resident of Logan County.
[Text from file received from Geriets for Sheriff]