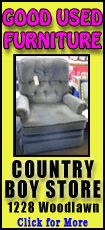 The embattled department store chain announced Thursday that two top executives, Chief Operating Officer Michael Kramer and Chief Talent Officer Dan Walker, have left the company.
Kramer and Walker were among several executives hired in November 2011 by Penney's former CEO Ron Johnson. Johnson was ousted April 8 after his plans to reinvent the chain led to disastrous results.
The departures are the latest personnel changes from new CEO Mike Ullman, who had been Johnson's predecessor. The departures include some of the key people who were hired to help carry out Johnson's changes that included getting rid of most sales and bringing in new hip brands.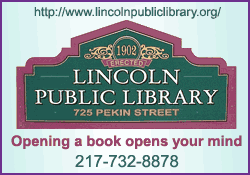 The strategy was designed to attract younger, wealthier shoppers in a bid to reinvent the stodgy retailer, but it alienated Penney's loyal customers.
Since Ullman has been back at the helm, the Plano, Texas-based chain also rehired Ken Mangone as executive vice president, design and sourcing. Mangone is a Penney veteran who helped to bolster the company's store-label brands like St. John's Bay. Nick Wooster, fashion blogger and a former executive at luxury stores like Neiman Marcus who had replaced him, is now out.