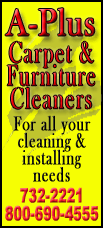 Mortgage buyer Freddie Mac says the average rate for the 30-year fixed loan dipped to 3.41 percent from 3.43 percent last week. That's not far from the 3.31 percent rate reached in November, which was the lowest on records dating back to 1971.
The average rate on the 15-year fixed mortgage slipped to 2.64 percent from 2.65 percent the previous week. That nearly matches the record low of 2.63 percent, also reached in November.
Low mortgage rates are helping drive a housing recovery that began last year. Sales of new and previously occupied homes are up this year, prices are rising and builders broke ground on homes in March at the fastest annual pace in nearly five years.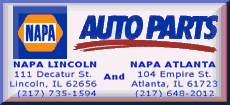 Mortgage rates are low because they tend to track the yield on the 10-year Treasury note, which has fallen in recent weeks.
The Federal Reserve has been buying Treasury bonds since the fall. That has helped to lower the yield. And in recent days, concerns that the U.S. and global economies are slowing have led investors to shift money into safer assets, like Treasurys, and away from stocks. Greater demand for Treasurys raises their price and lowers their yield.
The yield fell to 1.69 percent in midday trading Thursday, near its lowest level of the year.