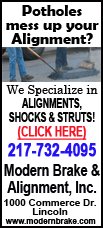 The Conference Board says its index of leading indicators dipped 0.1 percent last month to 94.7. That's the first decline after three months of gains. The gauge is designed to anticipate economic conditions three to six months out.
Declines in consumer confidence, housing permits and new orders for manufactured goods pushed down the index.
Higher stock prices and a larger spread between long-term and short-term interest rates offset the decline.
The index is derived from data that for the most part have already been reported individually.
"Data for March reflect an economy that has lost some steam," said Ken Goldstein, an economist at the Conference Board.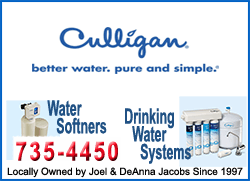 Across-the-board government spending cuts that kicked in March 1 are likely weighing on growth, Goldstein said. Economists forecast the cuts will shave a half-percentage point from growth this year.
The private sector is also struggling, Goldstein added. "The biggest challenge remains weak demand, due to nervous consumer sentiment and slow income growth," he said.
But overall, "the leading indicator still points to a continuing but slow growth environment," Ataman Ozyildirim, also an economist at the Conference Board, said. The board is a research group with a mostly business membership.