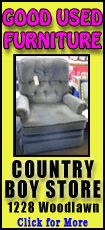 Benchmark oil for May delivery rose $1.05, or 1.2 percent, to finish at $87.73 a barrel on the New York Mercantile Exchange. Oil dropped $2.04, or 2.3 percent, on Wednesday -- the fourth daily drop of at least 2 percent in April.
Concerns over global economic growth have caused the price of oil and other commodities to drop sharply. This week China reported slower-than-expected economic growth while the International Monetary Fund lowered its outlook for world economic growth for this year.
Natural gas futures rose 19 cents, or 4.4 percent, to end at $4.40 per 1,000 cubic feet. The last time natural gas hit that level was July 2011.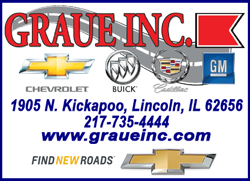 The Energy Department's Energy Information Administration reported that natural gas in storage grew by 31 billion cubic feet to 1.704 trillion cubic feet for the week ended April 12.
Supplies typically rise in the spring, but last week's increase was less than analysts expected. Homeowners in some parts of the country still needed to turn the heat on as temperatures dropped below normal.
Gas pump prices drifted down again, to a national average of $3.51 a gallon. That's a nickel lower than a week ago and almost 39 cents below the average a year ago.