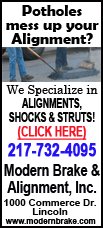 Today's highlight in history:
On April 19, 1993, the 51-day siege at the Branch Davidian compound near Waco, Texas, ended as fire destroyed the structure after federal agents began smashing their way in; dozens of people, including sect leader David Koresh, were killed.
On this date:
In 1775, the American Revolutionary War began with the battles of Lexington and Concord.
In 1861, a week after the Civil War began, President Abraham Lincoln authorized a blockade of Southern ports.
In 1912, a special subcommittee of the Senate Commerce Committee opened hearings in New York into the Titanic disaster.
In 1933, the United States went off the gold standard.
In 1943, during World War II, tens of thousands of Jews in the Warsaw Ghetto began a valiant but ultimately futile battle against Nazi forces.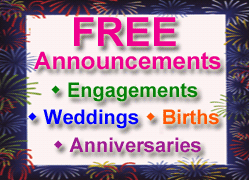 In 1945, the Rodgers and Hammerstein musical "Carousel" opened on Broadway.
In 1951, Gen. Douglas MacArthur, relieved of his Far East command by President Harry S. Truman, bade farewell in an address to Congress in which he quoted a line from a ballad: "Old soldiers never die; they just fade away."
In 1960, South Korean students began an uprising that toppled the government of President Syngman Rhee a week later. The South West African People's Organization (SWAPO) was founded in Namibia.
In 1973, the science-fiction film "Soylent Green," starring Charlton Heston, was released.
In 1982, astronauts Sally K. Ride and Guion S. Bluford Jr. became the first woman and first African-American to be tapped for U.S. space missions.
In 1995, a truck bomb destroyed the Alfred P. Murrah Federal Building in Oklahoma City, killing 168 people. (Bomber Timothy McVeigh was later convicted of federal murder charges and executed.)
In 2005, Cardinal Joseph Ratzinger of Germany was elected pope in the first conclave of the new millennium; he took the name Benedict XVI.