Lincoln Presidential Museum explores one of the Civil War's bloodiest battles

Send a link to a friend
[April 19, 2013] SPRINGFIELD -- When Union forces clashed with a much smaller Confederate army in the Battle of Chancellorsville, Robert E. Lee seized victory with what many consider to be his strategic masterpiece. But Lee also paid a terrible price, as a presentation on May 2 at the Abraham Lincoln Presidential Library and Museum will explain.
Dr. Mark DePue, historian and director of the oral history program at the presidential library, will discuss the battle in a PowerPoint presentation, using quotes from Civil War veterans, maps, photographs and illustrations.

The free event, part of Illinois' observance of the 150th anniversary of the Civil War, takes place in the museum's Union Theater beginning at 7 p.m. Reservations can be made by visiting www.presidentlincoln.illinois.gov and clicking on "Special event tickets and reservations."

Union commander Joseph Hooker rebuilt a demoralized Army of the Potomac and then took them across the Rappahannock River in pursuit of Lee in April 1863. He outnumbered Lee's forces 2-to-1.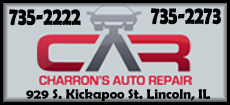 But the Confederate commander made bold moves over several days of fighting in early May. Notably, he kept Hooker occupied with skirmishes and feigned attacks while Gen. Thomas "Stonewall" Jackson took about 28,000 troops around to the Union's right flank and launched a devastating surprise attack.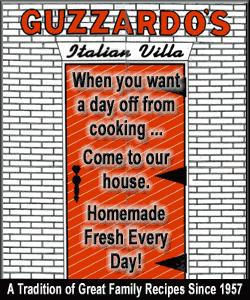 In the end, Lee won -- but 22 percent of his soldiers were dead, wounded or missing. And Jackson, his most able lieutenant, was mortally wounded by his own troops.
Chancellorsville proved to be one of the bloodiest battles of the Civil War, with more than 30,000 casualties among the two armies.
The Lincoln Presidential Library and Museum is providing a series of free presentations on major Civil War battles. Still to come in 2013 are Vicksburg, Gettysburg, and the Chickamauga and Chattanooga campaign. Presentations on the Wilderness and Spotsylvania, Kennesaw Mountain and Atlanta, and the siege of Petersburg will occur in 2014. Then the pursuit to Appomattox and Lee's surrender wrap up the series in 2015.
[Text from file received from the Illinois Historic Preservation Agency]