Most pertussis cases in Illinois since 1950
National Infant Immunization Week, April 20-27

Send a link to a friend
[April 20, 2013] SPRINGFIELD -- The Illinois Department of Public Health is reporting the highest number of pertussis (whooping cough) cases in Illinois since 1950. Preliminary numbers show 2,026 cases of pertussis in Illinois residents in 2012. During National Infant Immunization Week, April 20-27, the department urges parents to make sure their children have received all 14 recommended vaccinations, which includes pertussis, before age 2.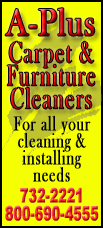 "The record number of pertussis cases is the perfect example of the importance of continued immunization," said Dr. LaMar Hasbrouck, director of the Illinois Department of Public Health. "Vaccines have reduced and, in some cases, eliminated many diseases that killed or severely disabled people just a few generations ago. If we continue vaccinating, we can further reduce or possibly eliminate additional vaccine-preventable diseases like pertussis."

One example of the impact vaccines can have is the eradication of smallpox worldwide. Children no longer need smallpox shots, because the disease no longer exists. Another example is the elimination of polio in the United States. Polio once caused death and paralysis across the country, but today, thanks to vaccination, there are no reports of polio in the U.S.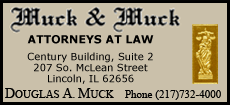 However, other vaccine-preventable diseases are still circulating in the U.S. and around the world, so continued vaccination is necessary to protect everyone from potential outbreaks. Even diseases that are rare in the U.S. can be brought into the country, putting unvaccinated children at risk.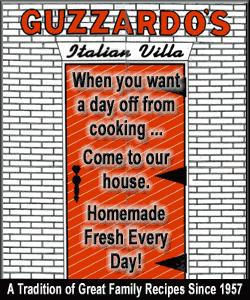 For a printable schedule of recommended vaccines and at what age children should receive them, visit http://www.idph.state.il.us/about/pgci.htm. You can also create an instant, customized vaccination schedule by entering your child's birth date.
If you are unable to pay for childhood immunizations, you may be eligible for the Vaccines for Children program. To find out more, visit http://www.cdc.gov/features/vfcprogram/ or ask your child's health care professional.
[Text from Illinois Department of Public Health file received from the Illinois Office of Communication and Information]