Mary Todd Lincoln featured on C-SPAN 'First Ladies' series Monday

Send a link to a friend
[April 20, 2013] SPRINGFIELD -- In the next installment of the C-SPAN series "First Ladies: Influence & Image," a 90-minute program featuring Mary Todd Lincoln will air Monday at 8 p.m. Central time. A film crew from C-SPAN visited Springfield last week to shoot some final segments at both the Lincoln Home National Historic Site and the Abraham Lincoln Presidential Library & Museum.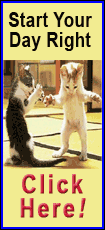 C-SPAN has teamed with the White House Historical Association for this new, two-season original series that examines the private lives of the nation's first ladies and their years in the White House. Over the two seasons, the series will tell the stories of the women who served in the role of first lady over 44 administrations.

The programs, which began airing in late February with Martha Washington, will air live every Monday evening for the first season through June 10. The second season will begin Sept. 9 with Edith Roosevelt and conclude on Feb. 20, 2014, with Michelle Obama.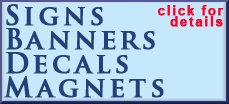 Four nationally known historians are serving as advisers for the project, including Richard Norton Smith, presidential historian at George Mason University and the former head of five presidential libraries -- including the Abraham Lincoln Presidential Library & Museum in Springfield. Other program advisers are Edith Mayo, curator emeritus in political history at the Smithsonian's National Museum of American History; Rosalyn Terborg-Penn, historian, author and Morgan State University Professor Emerita; and William Seale, historian and editor of White House History, the award-winning journal of the White House Historical Association.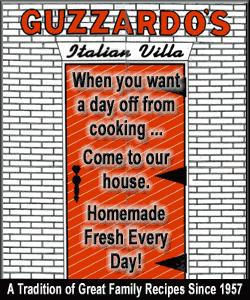 In addition to C-SPAN, the series will air on C-SPAN 3 (home for American History TV on weekends), C-SPAN radio and via live streaming on www.c-span.org. C-SPAN and the White House Historical Association have also collaborated on a video-rich website to accompany the series. The interactive site, www.c-span.org/firstladies, features historic letters, recordings, photographs and biographies, as well as classroom resources.
[Text from file received from Springfield Convention & Visitors Bureau]