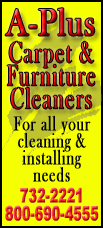 Rain continued to fall Monday in a downpour that has lasted three days over much of the country.
"It's the land of extremes," said Daniel Corbett, a meteorologist with the national agency MetService.
He said the city of Tauranga was soaked with more than 21 centimeters (8.3 inches) of rain over the weekend, which caused some flooding.
The drought began in December and extended over all of the North Island.
Farmers estimate it cost them 2 billion New Zealand dollars ($1.7 billion) in lost export earnings after they reduced their herds and cut back on milk production. That translates to about 1 percent of the economy.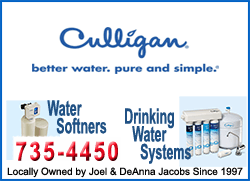 Katie Milne, a drought spokeswoman for farming association Federated Farmers, said the rain had made a "massive difference" to previously dry soil.
"It's a relief," she said. "It's a morale booster, no doubt about it. Drought is an insidious thing. You feel so helpless and you're at the mercy of whatever the atmosphere will throw at you."
She said farmers are busy planting grass seed to try and take advantage of the rain. She said they are likely to feel the financial effects of the drought for another year or two.
Federated Farmers President Bruce Wills said that some parts of the country, particularly the central North Island, haven't received as much rain and remain much drier than normal. He said it will be a tough winter for many farmers.
Global dairy prices have risen over the past six weeks, partly in response to the New Zealand drought. That has provided at least some relief to dairy farmers.