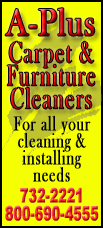 The tiny European Union member is trying to convince its people and foreign investors that it won't be the next in line for a banking system collapse and a messy international bailout.
"We are absolutely no Cyprus," says new Slovenian Prime Minister Alenka Bratusek. "We don't need help. All we need is time."
But time is running out for the Balkan state, once considered an East European success story and a model for the rest of the region on how to build a post-communist economy. With few specifics from leaders on a rescue plan, some economists are skeptical they can live up to their promises.
Slovenia desperately needs fundamental reform of its banking and economic system if it is to avoid the same fate as Cyprus, a fellow member of the 17-strong group of European Union countries that use the euro. The island nation was forced to ask for a bailout from its fellow eurozone countries, the European Central Bank and the International Monetary Fund when it could not afford to support its bloated banking sector.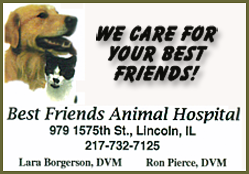 Now the fear is Slovenia could face the same fate. While its overall public debt load is well below the EU average, the country of 2 million is facing difficulties refinancing its debt. That has fueled fears that Slovenia -- which accounts for 0.4 percent of the eurozone's overall economy -- could become the sixth eurozone nation to require assistance.
At the core of Slovenia's problems are its state-run banks, which control about 60 percent of the country's banking sector.
The Alpine country's banks have been on a lending spree for years, loaning money to unprofitable state companies or privileged officials who used the cash to buy the firms they ran, using the state assets as collateral.
Many such businesses have now collapsed or have huge debts. A recent report by the Organization for Economic Cooperation says that the equity of the state banks has been "virtually wiped out." As much as 15 percent of all loans are now non-performing, the third-highest ratio in the eurozone, the Paris-based group said.
"In Slovenia, tycoons have stolen everything," Mico Pavic, a retired construction worker said at Ljubljana's main Presern square, where a Gypsy folk band created a relaxed atmosphere at odds with the country's situation. "I have been here since 1960, and I have not seen a bigger crisis."
Bank officials say that despite fears of a financial sector collapse, there has been no rush on banks to pull out cash from private saving accounts. That is primarily because Slovenes -- despite a recent spate of anti-government protests -- traditionally trust their state, which has provided them in the past with good welfare and standards of living.
"We are not some kind of a tax haven for global billionaires, nor does our banking sector constitute the bulk of our GDP," Bratusek said in an opinion piece in the Wall Street Journal, apparently referring to Cyprus where the bulk of saving accounts belonged to wealthy Russians. "Not all is rosy in Slovenia, but that is true for all of Europe."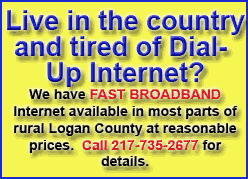 Cyprus agreed last month that in return for a 10 billion euro bailout loan it would contribute a further 13 billion euros -- mainly by breaking up one of its banks and forcing haircuts of up to 80 cents on the dollar for anyone with more than 100,000 euros in a deposit account.