Illinois delegation to National 4-H Conference:
(front row, from left) Josie Willett, Lee County; Madison Badgley, Adams County; Rachel Skelton, Logan County; (back row) Tyler Pascavis, McLean County; Abigail Taylor, Bond County; Eric Hansen, McLean County; and Deb Stocker, state 4-H office.

Logan County 4-H member attends National 4-H Conference

Send a link to a friend

[April 24, 2013] Rachel Skelton, a member of the Middletown 4-H'ers, was one of six Illinois 4-H youth who recently attended the National 4-H Conference in Washington, D.C. She represented Logan County at the April 6-11 conference.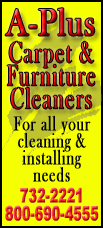 The Illinois delegation returned home from a week in which more than 270 youth and adults representing 4-H programs across the country gathered to exchange ideas, gain knowledge to share back at home and develop recommendations to help guide the future of 4-H programs nationally and in their communities.

Through various conference sessions and facilitated discussions, delegates learned and shared information on current trends and issues relevant to 4-H and youth, building effective partnerships, creating innovative 4-H programs, expanding the use of technology, working with diverse groups and helping with community needs. At the completion of round-table discussions, delegates gave presentations to federal agencies to recommend innovations and represent the voice of youth.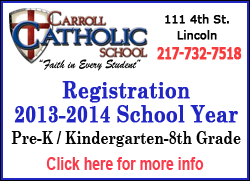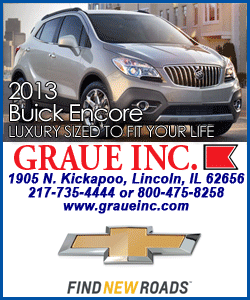 Delegates also had the opportunity to meet with their legislators on Capitol Hill Day to represent youth from their state and discuss state 4-H programs with congressional members and their staff. Illinois delegates met with U.S. Rep. John Shimkus and with legislative aides in the offices of U.S. Reps. Aaron Schock and Adam Kinzinger.
National 4-H Conference upholds a tradition dating back to 1927, when the first "National 4-H Club Camp" took place on the grounds of the National Mall in front of the U.S. Department of Agriculture. Known as the "Secretary's Conference," National 4-H Conference continues to be USDA's premier youth development event. More information about the conference is available at http://www.4-h.org/4-h-conference/.
[Text from Illinois 4-H news release received from Patty Huffer, Logan County 4-H]