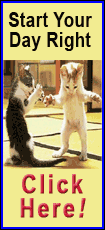 Events will range from garage sales, auto racing and an electric car show to art exhibits and the Illinois Route 66 Hall of Fame Banquet.

Festivities will begin with the annual Route 66 Garage Sale, which will take place from 7 a.m. until dusk Friday, Saturday and Sunday in Lincoln.

This year, vendors can rent indoor or outdoor space at the VFW, 915 Fifth St., or flea market space at The Mill, 738 S. Washington St. For reservations at the VFW, or general information about the garage sales, call Andrea Dykman at 217-735-0294. The Logan County Tourism Bureau at 217-732-8687 is taking reservations for spaces at The Mill.

For the first time, Logan County Outreach, a community betterment organization, and Lincoln Printers will host the Route 66 Garage Sale.

Private garage sales will also take place throughout the community. Those planners are urged to use traditional news and social media outlets to advertise their sales.

On Friday night, race fans can watch the POWRi competition at Lincoln Speedway on the Logan County Fairgrounds. Gates open at 3 p.m., with hot laps at 6:30 p.m. and racing at 7 p.m.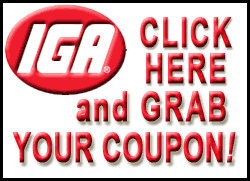 The Mill 2nd Saturday Flea Market on June 8 is the premiere event for a series of flea markets there on the second Saturday of each month through October. The flea market will run from 10 a.m. until 5 p.m.
The Lincoln Art Institute gallery at 112 S. McLean St. in downtown Lincoln will be open on Saturday from 11 a.m. until 1 p.m.
Main Street Lincoln will sponsor a PLUS 5K run and health fair in downtown Lincoln on Saturday.
Also on Saturday, an Electric Vehicle Cruise-In will take place from 10 a.m. until 4 p.m. along the original Mother Road in historic downtown Atlanta. The free public cruise-in is sponsored by the Atlanta Betterment Fund.
After it was commissioned in 1926, Route 66 was responsible for a huge increase in automobile traffic that led to the need for businesses to serve the traveling public. Among these new businesses were service stations.
Now, Route 66 is poised to help create the next big transportation infrastructure -- charging stations for electric vehicles. Atlanta is interested in helping other Route 66 communities discover how to better serve the traveling public that will be searching for an electric plug-in instead of a gas pump.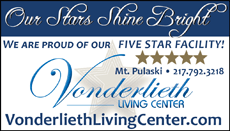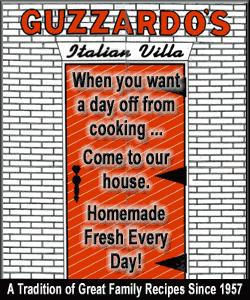 The June 8 Electric Vehicle Cruise-in, Illinois' first, will display some cool EV cars and offer a chance to learn more about how the Mother Road is working to give birth to a new travel infrastructure.
All electric and hybrid cars are invited to participate in the cruise-in. The event will also feature vintage music, great food, a 50-50 drawing and hourly drawings.
Atlanta offers two Level 2 Eaton charging stations, available by advance reservation at no fee. There are also 16 Level 1 charging stations available at no cost on a first-come, first-served basis.
For more information about the cruise-in, or to make reservations to use the Level 2 charger, contact Bill Thomas of the Atlanta Betterment Fund at 217-648-5077 or wthomas@teleologic.net.
Atlanta will also exhibit the results of its first Rt. 66 Reinterpreted Art Project from May 1 through Aug. 13.
Modeled on Chicago's "Cows on Parade" exhibit, the Rt. 66 Reinterpreted Art Project presented artists the opportunity to create their own take on one of the 20th century's most iconic and recognizable symbols, the U.S. Route 66 highway shield.
Artists were provided a blank 2-by-2-foot wooden cutout of the Route 66 highway shield, painted white, which then became their personal canvas. Each shield was required to incorporate the text "U.S. 66," but otherwise the design was left to each artist's imagination.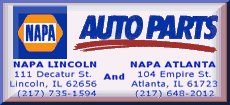 The Atlanta Betterment Fund, sponsor of the project, selected 10 shields as finalists. Visitors can vote on their favorites, and those with the most votes will be named winners of the contest. At the conclusion of the project, the five winning shields, along with the names of the artists who created them, will be displayed on a permanent basis in the Atlanta Rt. 66 Park. For more information, contact Bill Thomas at the telephone number or email address above.
The annual Route 66 Association of Illinois Motor Tour will pass through Logan County on Saturday, June 8. Many of the participants will stay overnight Saturday before continuing the tour on Sunday.
The Route 66 Association Hall of Fame Banquet will take place Saturday evening at Lincoln College. Advance reservations are required for the banquet. For more information about either the banquet or the motor tour, visit the Route 66 Association of Illinois at il66assoc.org.
[Text from file received from Abraham Lincoln Tourism Bureau of Logan County]