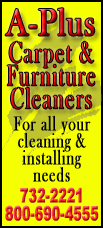 Retired Mount Pulaski High School basketball coach James Jumper nominated Spear for this honor.

Spear has been a volunteer timekeeper for Mount Pulaski boys basketball for over 25 years. He has served under coaches Edward Butkovich, Bill Rucks, James Jumper and Ryan Deibert. He also spent many years working alongside Hall of Fame scorekeeper Mary Stewart of Mount Pulaski. In addition to timekeeping duties, Spear has also been a longtime bus driver and an assistant coach for both girls and boys basketball in the Mount Pulaski school district.

As a longtime resident of Mount Pulaski, Spear is a retired volunteer firefighter with nearly 20 years of service, and he also served on the local EMS squad for over 20 years. Add elder at Zion Lutheran Church of Mount Pulaski, race director at Lincoln Speedway and warehouse supervisor at Stahl's Furniture to his list of accomplishments, and one will realize Spear is indeed a valuable friend throughout the community.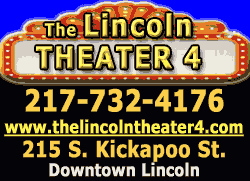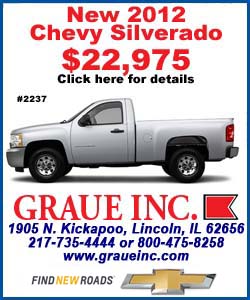 As a "Friend of Basketball" in Mount Pulaski for over 25 years, Spear has seen a lot of great players come through the system. He also emphasizes that he has made a lot of friends through basketball. And when he says friends, he does not just mean players, coaches and fans, but referees as well.
"I've met a lot of great people through this experience over the years," Spear says. "I know there are people all over the state of Illinois who are dedicated to basketball, and for me to be chosen is really an honor. It's neat to be recognized for something like this."
Spear, a 1982 graduate of Mount Pulaski High School, is married to Carol, and they have two children, Marcy and Mindy. Marcy is married to Danny Smock, while daughter Mindy is set to graduate from Illinois State University in a couple of weeks. Marty has one grandson, 18-month-old Garrett Smock, who has already spent a great deal of time in the gym and looks to have a love for basketball just like his grandfather.
[By TEENA LOWERY]