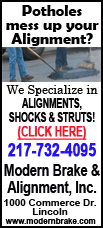 Today's highlight in history:
On April 27, 1813, the Battle of York took place in Upper Canada during the War of 1812 as a U.S. force defeated the British garrison in present-day Toronto before withdrawing.
On this date:
In 1521, Portuguese explorer Ferdinand Magellan was killed by natives in the Philippines.
In 1777, the only land battle in Connecticut during the Revolutionary War, the Battle of Ridgefield, took place, resulting in a limited British victory.
In 1805, during the First Barbary War, an American-led force of Marines and mercenaries captured the city of Derna, on the shores of Tripoli.
In 1822, the 18th president of the United States, Ulysses S. Grant, was born in Point Pleasant, Ohio.
In 1865, the steamer Sultana exploded on the Mississippi River near Memphis, Tenn., killing more than 1,400 people, mostly freed Union prisoners of war.
In 1938, King Zog I of the Albanians married Countess Geraldine Apponyi de Nagy-Apponyi.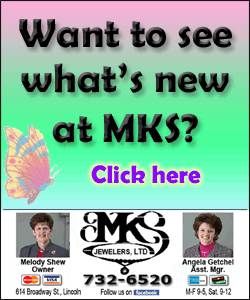 In 1941, German forces occupied Athens during World War II.
In 1967, Expo '67 was officially opened in Montreal by Canadian Prime Minister Lester B. Pearson.
In 1973, Acting FBI Director L. Patrick Gray resigned after it was revealed that he'd destroyed files removed from the safe of Watergate conspirator E. Howard Hunt.
In 1982, the trial of John W. Hinckley Jr., who had shot four people, including President Ronald Reagan, began in Washington. (The trial ended with Hinckley's acquittal by reason of insanity.)
In 1992, the new Federal Republic of Yugoslavia was proclaimed in Belgrade by the republic of Serbia and its lone ally, Montenegro. Russia and 12 other former Soviet republics won entry into the International Monetary Fund and the World Bank. Betty Boothroyd became the first female Speaker of Britain's House of Commons.
In 2011, powerful tornadoes raked the South and Midwest; according to the National Oceanic and Atmospheric Administration, more than 120 twisters resulted in 316 deaths.