New Holland-Middletown Technology Project wins $25,000 State Farm Neighborhood Assist grant

Send a link to a friend
[April 30, 2013] MIDDLETOWN -- After 2 1/2 weeks and more than 3.4 million votes, State Farm announced that the New Holland-Middletown Technology Project will receive a $25,000 grant to improve the District 88 community.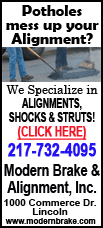 This grant will bring laptops and tablets to the kindergarten through eighth-grade students. The money will be added to the almost $26,000 previously earned to provide technology to all classes in the district. The NH-M Community Supports Education goal of $80,000 is ever closer thanks to State Farm and the Neighborhood Assist grant.

The NH-M Technology Project was one of 3,000 cause submissions received through State Farm Neighborhood Assist, a crowd-sourced philanthropic initiative that relies on nonprofit organizations to create solutions to community issues identified by Facebook users. Of the 3,000 submissions, at least one cause was submitted from every eligible state, district and province in the United States and Canada.
Then, the State Farm Youth Advisory Board, a diverse group of 30 students who are passionate about social responsibility, reviewed the submissions and selected the 200 finalists based on criteria they created. The Facebook community was encouraged to vote April 4-22 for their favorite cause.
Nearly 100,000 people took to Facebook during the nearly three-week period. The NH-M Technology Project received 47,928 votes, the 11th-most votes in the program.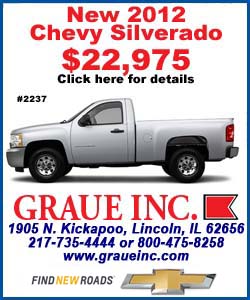 A news release announcing the grant award said: "The support of the NH-M community, alumni, donors and friends has been overwhelming! Our voters have supported us through an exciting 19 days!"
"The strong engagement the NH-M Technology Project received shows the level of commitment and engagement within the community to solve local issues," said State Farm. "We look forward to watching New Holland-Middletown make their neighborhood safer, stronger and better educated with the help of State Farm Neighborhood Assist."
For a complete list of the top 40 causes or for more information about the program, visit www.statefarm.com/neighborhoodassist.
For more information about State Farm, visit www.statefarm.com.
[Text from news release from State Farm Neighborhood Assist]