Office of the State Fire Marshal encourages residents to follow safe cooking practices
Cooking fires rank 2nd as cause of home fires

Send a link to a friend
[April 29, 2013] SPRINGFIELD -- The Office of the State Fire Marshal is taking the lead in educating Illinois residents to practice safe cooking habits to prevent home fire tragedies. Unattended cooking continues to be a top cause of home fires and injuries since 1990. Since 2011, cooking fires have ranked second as the cause of home fires, according to the National Fire Protection Association.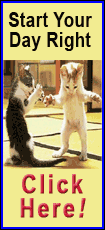 "While the numbers are decreasing, it continues to be our commitment to remind residents about the potential dangers of leaving cooking unattended," said State Fire Marshal Larry Matkaitis. "With working parents, more underage children and teens are cooking their own meals, which could present some dangers if children are not well-trained to follow basic safety tips."

According to statistics from the National Fire Incident Reporting System, more than 5,200 cooking-related fires were reported in Illinois between 2010 and 2012. Those fires resulted in the death of 40 civilians, 337 injuries and a total dollar loss of close to $78 million.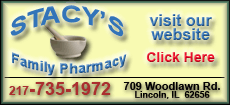 Statistics gathered from U.S. fire departments by the National Fire Protection Association revealed that between 2006 and 2010, an estimated 157,300 home fires linked to cooking were reported nationwide. Those fires caused an average of 380 deaths, 4,920 injuries and about $794 million in direct property damage.
The Office of the State Fire Marshal recommends the following safety tips to avoid cooking fires:
Stay in the kitchen while you are cooking, frying, grilling or broiling food. If you have to leave the kitchen for a short period of time, turn off the stove.

Remain in the home while simmering, baking, roasting or boiling food.

For a safer cooking time, use a timer if necessary.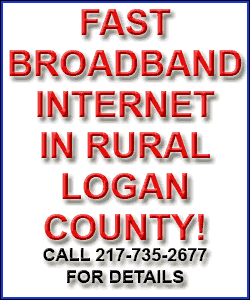 Keep anything that can catch fire away from your stovetop, such as oven mitts, wooden utensils, food packaging, towels or curtains. To prevent burns, wear short sleeves or tight-fitting clothes while cooking.

Keep a lid nearby when you are cooking. This can be used to smother small grease fires; then turn off the stovetop and leave the pan covered until it is completely cooled.
In case of a cooking fire:
Get out of the house, and stay out.

Call 911 or the local emergency number after getting out of the house.

For an oven fire, turn off the heat and keep the door closed.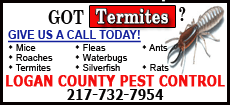 For more information about cooking safety, visit www.sfm.illinois.gov or www.nfpa.org.
[Text from Office of the State Fire Marshal file received from the Illinois Office of Communication and Information]