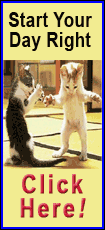 Anshu Jain said Tuesday the increase was "a tremendous opportunity and one we felt we had to take."
Investors appeared to agree: Shares in Germany's largest bank soared 7.0 percent in morning trading in Europe.
Jain's comments made in a conference call with investment analysts come a day after the company announced plans for the capital increase. The measures include 2.8 billion euros from issuing 90 million new shares and up to another 2.0 billion euros from other financial instruments. The bank also announced better-than-expected first-quarter earnings.
The increase means the bank will meet new capital requirements well ahead of the 2019 deadline under the international agreement known as Basel III. It said it now had more robust finances than its global peers.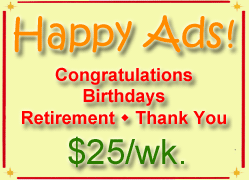 The move will take the bank's Core Tier 1 capital ratio -- a key measure of financial reserves -- from 8.8 percent to 9.5 percent. That meets the capital requirement under the international banking rules known as Basel III and keeps the bank on course to meet its own internal goal of 10 percent in 2015, the bank says.
The move will also calm long-running investor concerns over the bank's relatively lower levels of capital buffers compared to other big banks.