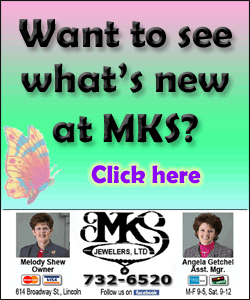 Five or six listens in and "Dear Bo Jackson" is still offering new delights from keys, pedal steel and strings that were initially obscured by the country funky, groove-oriented heart of each song. The Weeks rocked harder on earlier albums, but show they've grown into a band with the ability to stun on slow, emotional tracks like "Ain't My Stop," a song that stays with you awhile, "Gobi Blues" and "Chickahominy."
[Associated Press; By CHRIS TALBOTT]
Follow AP Music Writer Chris Talbott: http://twitter.com/Chris_Talbott.
Copyright 2013 The Associated Press. All rights reserved. This material may not be published, broadcast, rewritten or redistributed.