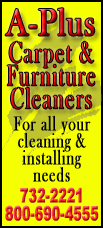 "Dunhuang: Buddhist Art at the Gateway of the Silk Road" features a replica of an 8th century cave carved into the limestone cliffs at the edge of the Gobi Desert southeast of the oasis town of Dunhuang from 366 to about 1300.
It is one of 735 Mogao Caves constructed during what is known as the high Tang period (705-781), designed for devout Buddhists to gather and worship. Nearly every inch is covered in art, with a canopy ceiling resplendent in floral and diamond shapes. One end is filled with life-sized sculptures of a Buddha flanked by two monk disciples wearing luxuriously patterned robes, two bare-chested figures and two ferocious-looking guardians in military armor.
While there have been exhibitions that have featured individual pieces from the Mogoa Caves, this is the first exhibition in the United States to put all the elements of the cave shrines into context, said Annette Juliano, a professor of Chinese art history at Rutgers University.
It shows the "relationship between the architecture, the pictures, the subject matter and the (ritual) practices ... the actual use of the cave, rather than just an abstraction," added Juliano, who visited the caves for the first time in 1980.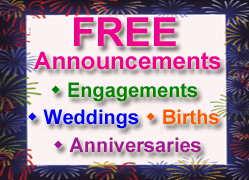 Many of the caves are exquisitely preserved, but others are fragile due to neglect over the centuries and the conditions of the surrounding desert and sand dunes. To protect them from further erosion, tourist access is limited to several dozen caves a day that are rotated regularly.
The exhibition also features a sixth-century replica of an elaborate square altar called the Central Stupa Pillar that highlights the religious ritual of circumambulation -- an act of veneration -- in which the faithful walk clockwise around the altar that contains four niches, each holding a Buddha.
"Walking around the stupa pillar helps to empty your mind to allow visualization, to focus on the images of the Buddhas," said Juliano, who contributed an essay to the exhibition catalog.
Exact, hand-painted reproductions of wall motifs and story scenes complete the exhibition space in this gallery. Among the highlights is a Thousand Buddha pattern that covers an entire wall and is symbolic of the deity's omnipresence. Among the narrative paintings is the tale of the Deer King and his journey toward enlightenment.