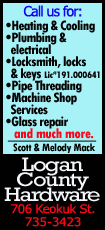 Instead, it dropped hints that it might need to maintain its $85 billion a month in bond purchases, which have helped keep long-term borrowing rates ultra-low.
In a statement after a two-day policy meeting the Fed:
- Slightly downgraded its assessment of economic growth from "moderate" to "modest."
- Noted for the first time that mortgage rates, which have fueled home sales, "have risen somewhat" from record lows.
- Pointed out that inflation has fallen "persistently below" its 2 percent target. The Fed's bond purchases could help stop inflation from falling so low that it could pose a threat to the economy.
Taken together, such factors could cause the Fed to delay any pullback in its bond buying beyond September. September is when many economists have thought the Fed would start to slow its purchases because of a strengthening economy.
"I don't think the Fed will be ready" to slow its bond purchases in September," said Brian Bethune, an economics professor at Westmont College in Santa Barbara, Calif. "Not only is growth running below their target, but inflation is below where they would like it to be."
The Fed does expect growth to pick up in the second half of the year. But it doesn't appear ready to assume it will.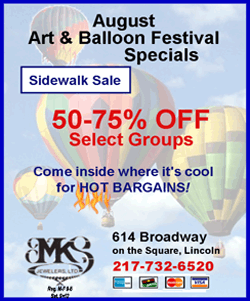 Investors offered a muted reaction to the Fed's policy statement. The Dow Jones industrial average rose 73 points an hour after the statement was released at 2 p.m. Eastern time. It had been up 13 points moments before.
The yield on the 10-year Treasury note fell to 2.62 percent from 2.66 percent just before the announcement.
In its statement, the Fed said it will keep buying $85 billion a month in bonds to help lower long-term interest rates. And it says it plans to hold its key short-term rate at a record low near zero at least as long as the unemployment rate stays above 6.5 percent and the inflation outlook remains mild.
Stronger job growth has fueled speculation that the Fed could start reducing its purchases as soon as September. But economic growth remains sluggish and unemployment high at 7.6 percent.
At its June meeting, the Fed had described economic growth as "moderate," and forecast that growth could be at least 2.3 percent for the year. In the Fed's sometimes arcane language, "moderate" is stronger than "modest."